Host & Hostess
Lew Parker & Jacqueline Susann
Announcer
Bern Bennett
Broadcast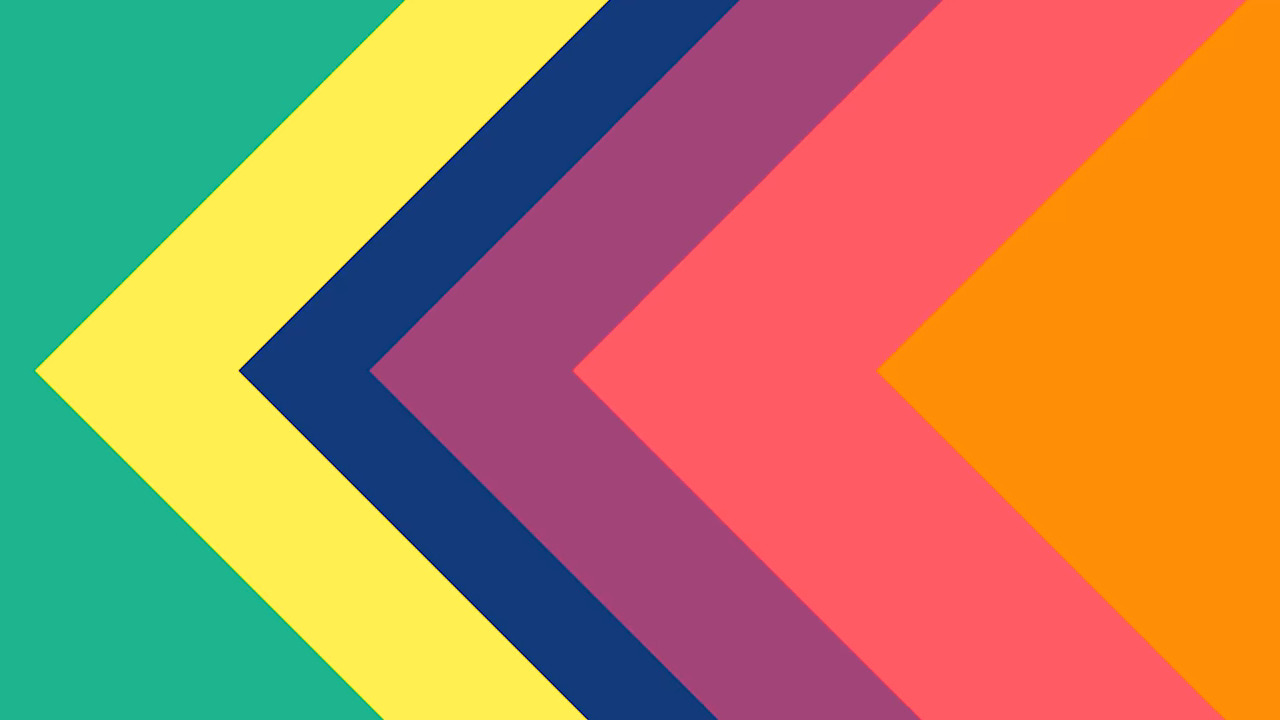 CBS Daytime: 5/12/1952 - 6/27/1952
Packager
CBS Television
Your Surprise Store was a short-lived daytime game show where contestants competed to trade their own items for merchandise in the studio "store".
Contestants answered questions or performed stunts, after which they could swap gifts of their own for "unknown" prizes onstage.
Irving Mansfield

The show was originally called Your Super Store and was to have aired as a primetime show. It was given exposure on the daytime schedule in hopes of selling it to sponsors, but ended just seven weeks later.
Ad blocker interference detected!
Wikia is a free-to-use site that makes money from advertising. We have a modified experience for viewers using ad blockers

Wikia is not accessible if you've made further modifications. Remove the custom ad blocker rule(s) and the page will load as expected.