Hosts
Mark Johnson (original)
Parker Drew
Hostesses
Mary Christine (original)
Lori Minetti
Lisa Minetti (sub for Lori)
Broadcast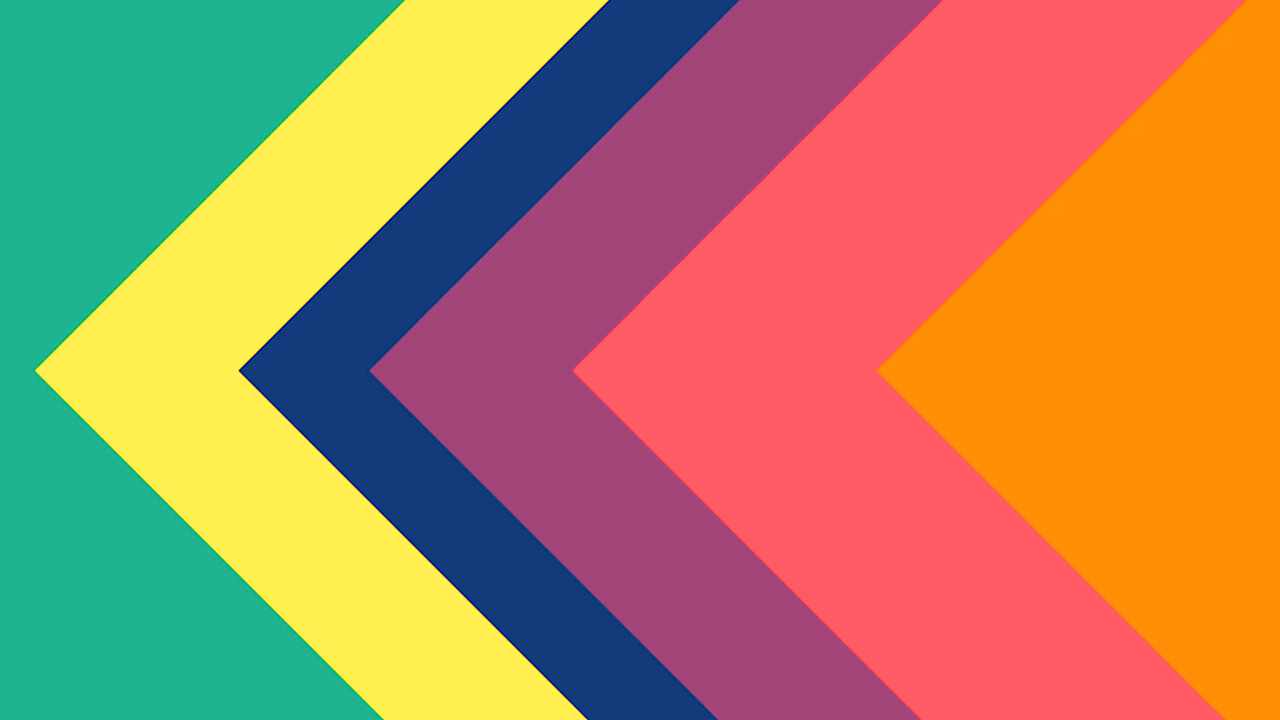 Syn. Weekly (Wisconsin): 2/25/1989 - 12/27/2003
Packager
WDIV-TV/The Wisconsin Lottery
A lottery game show for the state of Wisconsin.
Contestants won a chance to play the game (and $100) if a scratcher ticket contained three "TV" symbols; if not chosen for the main game, they would win at least $500 from a pool of money split between them and the other 54 players not chosen.
Five contestants would play the game, consisting of four or five rounds where they would choose cash prizes hidden behind the letters WISCONSIN LOTTERY MONEYGAME, which were set up in the style of the Wheel of Fortune puzzle board, but with reversed play – here, contestants hit a plunger to light up one of the word columns, then picked one letter in that word. The letter was then turned over to reveal the prize, which in the last round was a maximum of $7,500.
The winner of the main game went to the bonus round, where they spun a wheel which had alternating values of $25,000 and $50,000. During the show, new instant games were showcased, along with Lottery news, and a second-chance drawing of losing mailed-in tickets (instant and online) was conducted.
On July 19, 2002, Money Game became Super Money Game, involving more contests with a smaller contestant pool, equivalent to a lower-cost version of the Hoosier Lottery's Hoosier Millionaire.
The show was taped at WISN-TV in Milwaukee.
All contestants (who each could bring a guest 18 or older) living outside of the Milwaukee area (the city and its surrounding four-county area) received a two-night stay at the Grand Milwaukee Hotel (now the Four Points Sheraton-Mitchell Field) for their appearance.
YouTube Links
Edit
Clips of an October 1992 episode (Bob/Sheila/Joanne?/Robert?/Larry?)
Ad blocker interference detected!
Wikia is a free-to-use site that makes money from advertising. We have a modified experience for viewers using ad blockers

Wikia is not accessible if you've made further modifications. Remove the custom ad blocker rule(s) and the page will load as expected.