Host
Phil Baker
Assistant
"Gunga"
Broadcast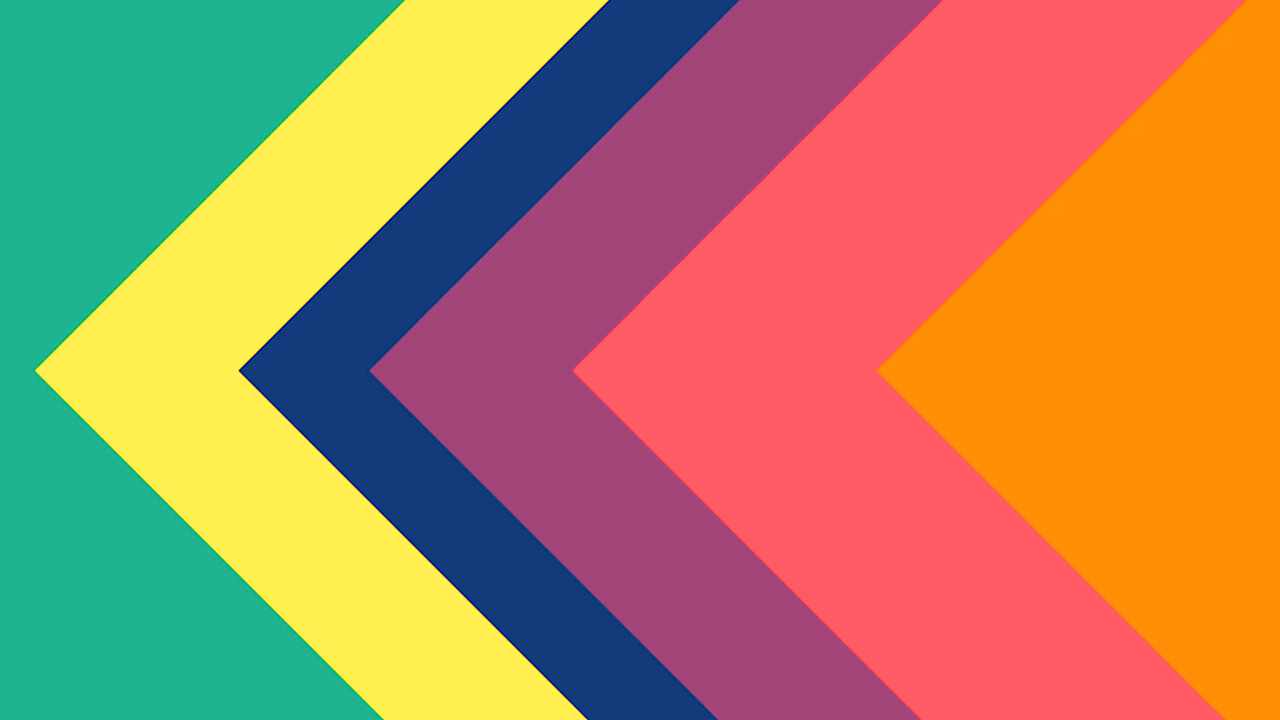 Pilots: 5/1951
CBS Primetime: 6/25/1951
Packager
Lester Lewis Productions
Who's Whose was a disastrous primetime game show where a panel of four celebrities attempted to match a woman with her spouse from among the three possibilities.
The panel (intended to be three regulars and one guest) facing a group of three men and three women. Through questioning, the panel tried to determine which man was married to which woman.
In a different round, the panel attempted to guess the identity of the spouse of a noted celebrity.
Basil Rathbone
Robin Chandler
Art Ford
Emily Kimbrough (guest panelist)
Background
Edit
Who's Whose was created as a "package" deal by an advertising agency called Young & Rubicam. The concept of "packaging" was that an outside entity (such as an advertising agency) would assemble the various production elements, including a sponsor, which would then be shopped to networks as a "complete package".
An audition show was recorded in early May 1951 which was somewhat unique: the sound was recorded on audiotape in a radio studio, while the visuals were not filmed but rather recorded by taking a series of still-shots of the proceedings. The show's concept was then demonstrated to the networks by a method dubbed "two-bit kine": playing back the audio while flipping through the still photos. A second pilot was shot, this time on kinescope, after the show was sold to CBS in order to further develop the format.
The show was to replace The Goldbergs, which had been airing on the network since 1949 and was being dropped by sponsor General Foods because series creator Gertrude Berg refused to fire Philip Loeb, an actor who had been blacklisted (General Foods' official explanation was that the show was being dropped for "economy reasons"). Who's Whose was to run in the timeslot as a Summer replacement, and itself be replaced in the Fall.
General Foods picked up sponsorship of the show in order to advertise its Sanka coffee, which it had already been plugging while it had sponsored The Goldbergs. This was because General Foods had paid CBS to get "control" of the half-hour timeslot, namely Mondays at 9:30 PM Eastern, a practice that predated television.
Critical Response
Edit
The reaction to Who's Whose was decidedly negative. Larry Wolters of the Chicago Tribune noted on June 28 that the show "has a distinctive title but almost nothing else to commend it to viewers", adding that it was "a miserable flop". Rocky Clark of Connecticut's Bridgeport Post noted on July 1 that the show was "one of the most poorly produced TV shows yet to hit our living room screen", while Rex Lardner of The Wisconsin Jewish Chronicle noted that it was "the worst ever to hit television" and wanted The Goldbergs to come back.
Indeed, critics tore apart the show in multiple ways: the program lacking in production, the panelists playing the game poorly (including failing to identify the wife of baseball player Dizzy Dean), and host Phil Baker cited as being uncomfortable and clumsy. Per columnist John Crosby on July 8, Dizzy himself nearly didn't appear on the show due to having wandered aimlessly backstage. The staff finally found him two minutes before he was to go on, listening to that night's Yankees vs. Dodgers exhibition game on a portable radio in a closet.
CBS announced the show was cancelled around June 29, with spokesmen noting that The Goldbergs would not be renewed due to its failure to attract "a new audience". Instead, Who's Whose was replaced by It's News To Me, which had done an (aired) one-off show in May 1951. Young & Rubicam itself, having this as the next in a line of recent failures and disappointments, announced in August that several high-ranking employees would be leaving the agency, and that Y&R would likely be getting out of the business of packaging radio and TV shows.
Phil Baker's assistant, "Gunga", was a man wearing a turban. The reason for the turban does not appear to have been remarked upon during the broadcast.
The print advertisement CBS put in newspapers on the day Who's Whose debuted erroneously stated that the panel had to "try to determine which of three people is married to a fourth".
While the idea of "two-bit kine" failed to catch on at the time, the concept of pictures being matched up to an audio recording came into use decades later for reconstructing TV show episodes that only exist as audio recordings (most notably, and famously, the missing 1960s episodes of British science-fiction series Doctor Who).
Coincidentally, the date of June 25, 1951 would prove to be disappointing for CBS' television plans in another way: at 4:35 PM Eastern, the network officially introduced commercial color television to Americans with its broadcast of a special presentation called Premiere. Despite the network's color system having gotten formal approval by the Federal Communications Commission several months earlier as the color broadcasting standard for the United States, it ended up being a failure, and in 1953 the FCC switched its approval to a color broadcasting system created by Radio Corporation of America - NBC's then-parent company.
Ad blocker interference detected!
Wikia is a free-to-use site that makes money from advertising. We have a modified experience for viewers using ad blockers

Wikia is not accessible if you've made further modifications. Remove the custom ad blocker rule(s) and the page will load as expected.