Host
Arlene Francis
Announcer
Rex Marshall
Broadcast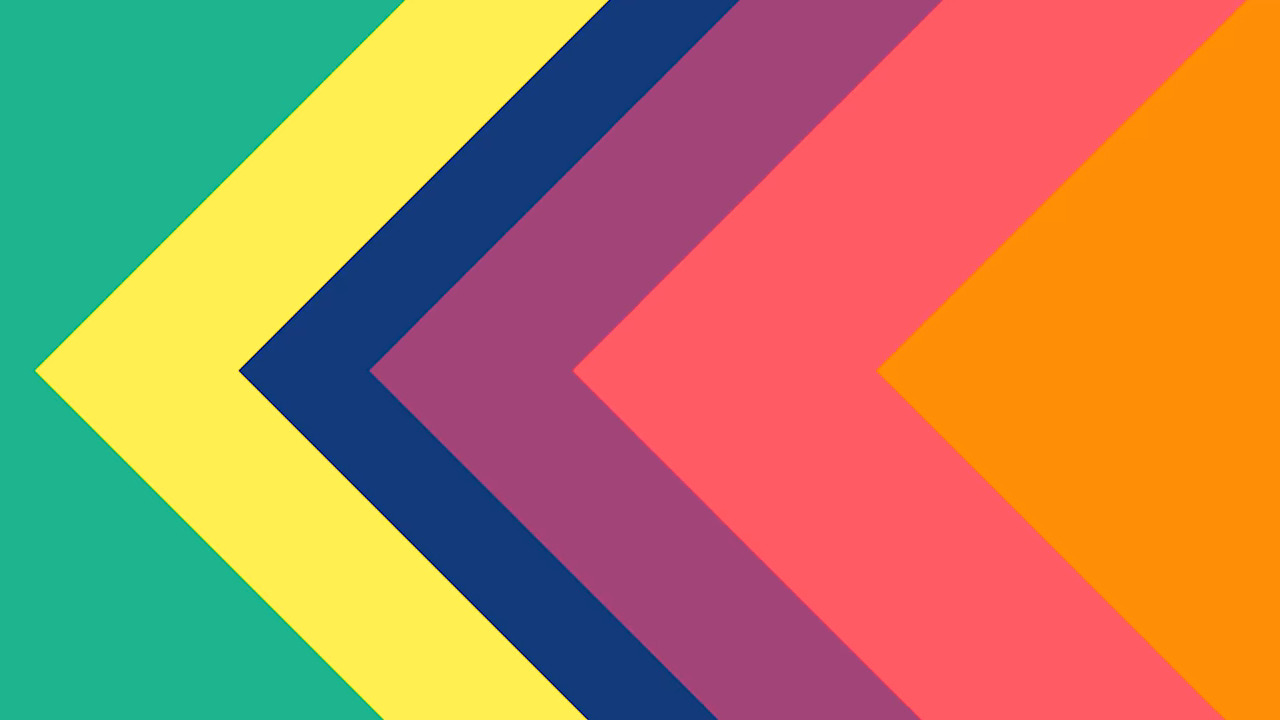 CBS Primetime: 7/14/1952 - 9/15/1952
Packager
Benton and Bowles
Who's There was a short-lived Summer game show with three panelists attempting to guess a celebrity's name after viewing articles of clothing or characters associated with him or her.
A celebrity panel attempted to guess the identity of famous people through items associated with them or their famous characters. Among the celebrities who were members of the panel were Bill Cullen, Roger Price, Paula Stone, and Robert Coote.
Ad blocker interference detected!
Wikia is a free-to-use site that makes money from advertising. We have a modified experience for viewers using ad blockers

Wikia is not accessible if you've made further modifications. Remove the custom ad blocker rule(s) and the page will load as expected.