Host
Todd Russell
Announcer
Hal Simms
Broadcast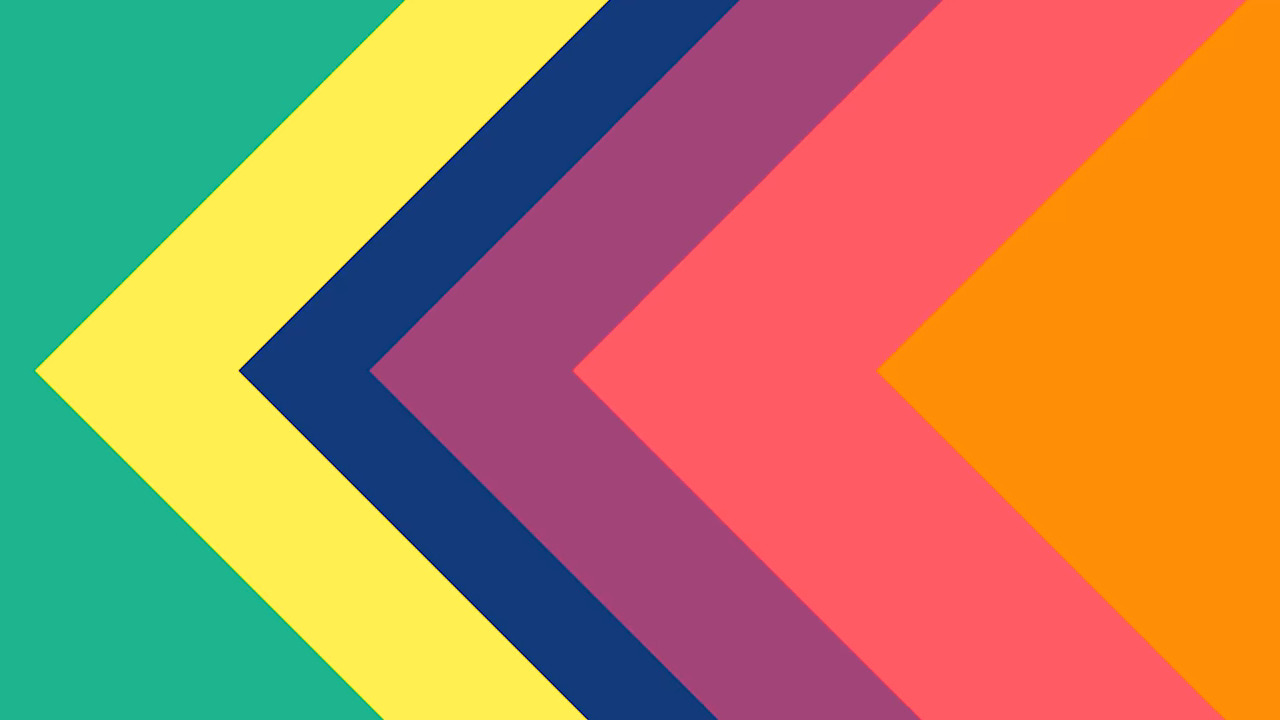 CBS Daytime: 10/3/1952 – 12/25/1953
CBS Primetime: 7/7/1953 – 9/15/1953
Packager
Peter Arnell Productions
Wheel of Fortune (not to be confused with the Merv Griffin-created show of the same name) was a short-lived daytime and primetime game show where people who have done good deeds were rewarded.
To be eligible as a contestant on this show, a person must have done a good deed. Heroes, good Samaritans and other benefactors received awards for outstanding good deeds and they, along with the people they helped, appeared as guests. The subject had been done a favor by the good Samaritan. A wheel was spun to determine a cash amount to play for ($30 to $1,000) and the number of questions needed to be answered correctly (one, two or three) to win that amount. The beneficiary received a gold watch for his or her appearance.
Australian Version
Edit
A long-running and much more successful version of this format aired on radio and later the Nine Network from 1959 to 1964. It was originally hosted by Reg Grundy, who was replaced by Walter Elliott in 1962.
Host Todd Russell had emceed radio's Strike it Rich and Double or Nothing, as well as the kid's show Rootie Kazootie for television.
As mentioned before, despite its shared title, the 1950s Wheel of Fortune does not have any direct connection to the subsequent Merv Griffin production. With that being said, it should be noted the both version offered cash and prizes, both were popular during their respective runs, and both used their respective logo at the center of the wheel (although the 1950s show had it as a permanent fixture).
CBS Studio 50, New York City, NY
"Wheel of Fortune" by Kay Starr