Hosts
Molly Gilford & Jill Smith
Taped
Unsold Pilot: 2000s?
Packager
Centurion Cinema
"From the Bellagio Hotel in Las Vegas, it's The Wedding Game, the show that takes the chance out of love! And now, here now our wedding game matchmakers, Molly Gilford and Jill Smith!"
The Wedding Game was an unsold game show pilot that plays more or less of The Dating Game.
Highlighted Clip
Edit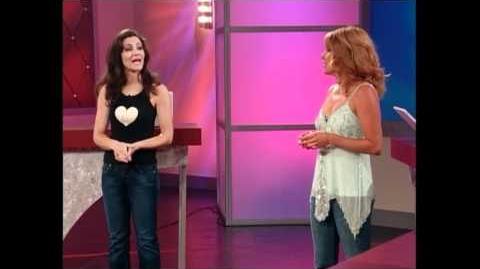 Ad blocker interference detected!
Wikia is a free-to-use site that makes money from advertising. We have a modified experience for viewers using ad blockers

Wikia is not accessible if you've made further modifications. Remove the custom ad blocker rule(s) and the page will load as expected.