Hosts
Ted Brown (December-January)
Vera Vague (January-February)
Broadcast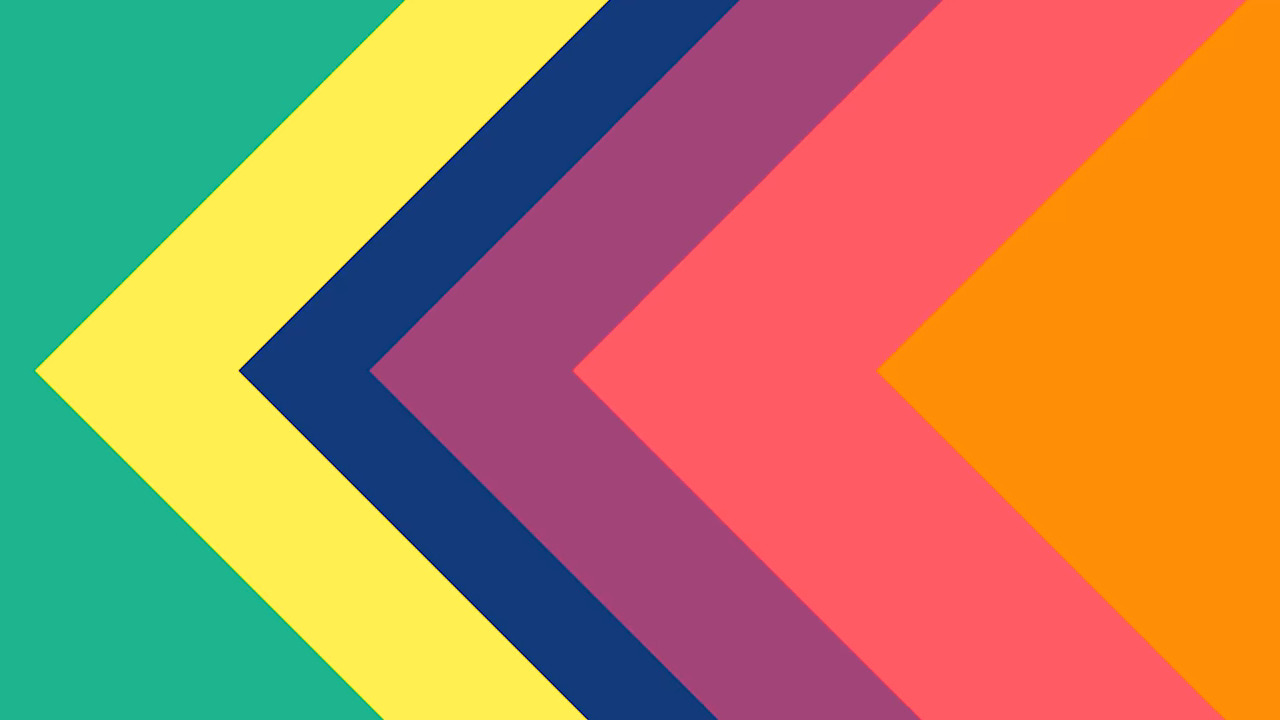 ABC Primetime: 12/3/1952 - 2/19/1953
Packager
Walt Framer Productions
The Greatest Man on Earth was an elimination contest in which men performed various stunts and the loser was booted off the stage after each round. The last man standing (in the field of five) was titled as "The Greatest Man on Earth".
Five men were chosen to compete for the title "The Greatest Man on Earth". They could win prizes by performing stunts and answering questions.
Ad blocker interference detected!
Wikia is a free-to-use site that makes money from advertising. We have a modified experience for viewers using ad blockers

Wikia is not accessible if you've made further modifications. Remove the custom ad blocker rule(s) and the page will load as expected.