Host
Hal Block
Broadcast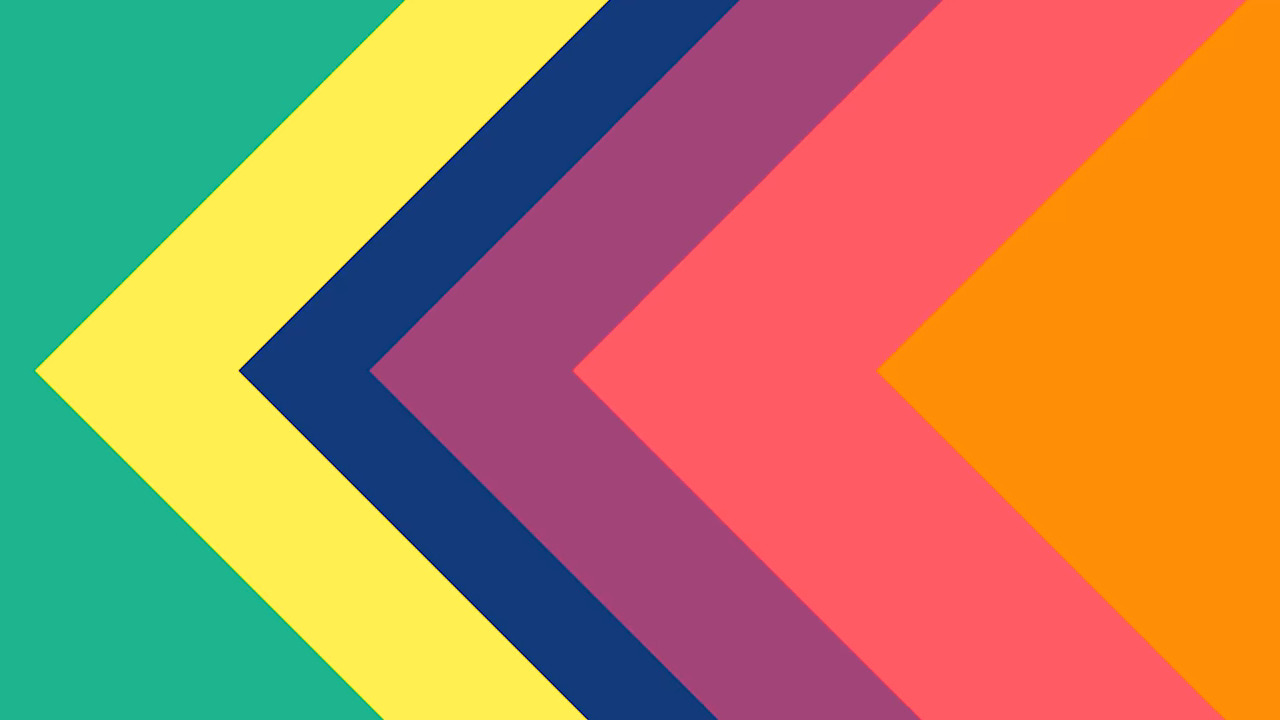 NBC Primetime: 8/13-20/1951
Packager
Wilbur Stark Productions
Tag the Gag was a short-lived quiz show that lasted two weeks, in which a panel of comedians attempted to guess the punchline to jokes that were based on the actions by a group of performers.
Panelists
Edit
Morey Amsterdam
Jean Carroll
Harvey Stone
Herkie Stiles
Ad blocker interference detected!
Wikia is a free-to-use site that makes money from advertising. We have a modified experience for viewers using ad blockers

Wikia is not accessible if you've made further modifications. Remove the custom ad blocker rule(s) and the page will load as expected.