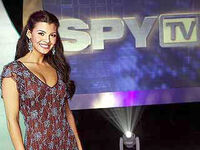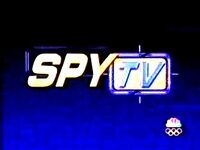 A short-lived two-season hidden camera reality television series in which pranks were pulled on people by their friends.
Broadcast
Edit
NBC June 21, 2001-September 28, 2002
GSN March 21, 2004 (in reruns)
Michael Ian Black (2001)
Ali Landry (2002)
Spy TV Interactive
Edit
An Interactive game where you can play along while watching the show was one released on GSN's very own website.
Ad blocker interference detected!
Wikia is a free-to-use site that makes money from advertising. We have a modified experience for viewers using ad blockers

Wikia is not accessible if you've made further modifications. Remove the custom ad blocker rule(s) and the page will load as expected.