Hosts
Kathi Norris & Carl Caruso
Assistant
Eddie Dunn
Broadcast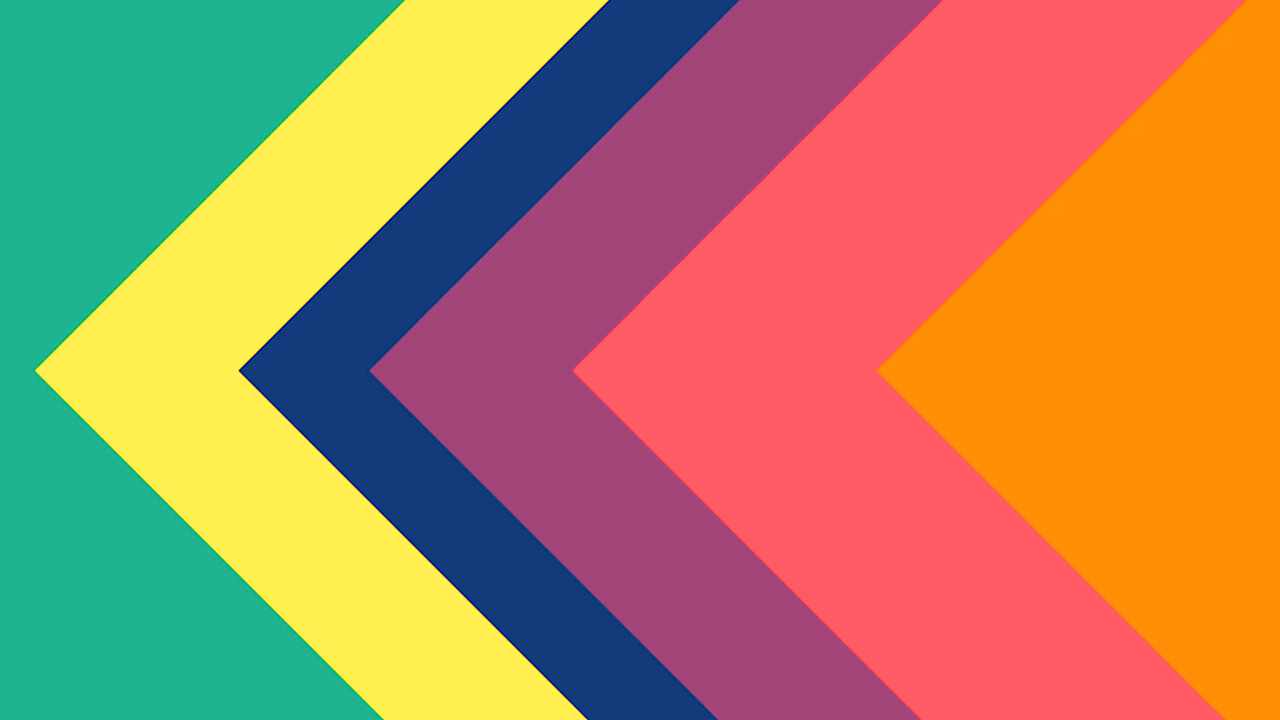 DuMont Primetime: 6/4/1949 - 2/4/1950
Packager
Wilbur Stark-Jerry Layton Productions
Spin the Picture was a short-lived Saturday-night game show where the hosts telephoned home viewers just to see if they could identify a famous person within sketches, songs, or other entertaining acts.
Gordon Dillworth
Shaye Cogan
Bob Dunn
Clues to the identity of a famous person were presented through dramatic sketches, songs, and other entertainment acts. After each clue was presented, a call was made to a viewer at home for a chance to win a prize.
For the first two weeks, this show was known as Cut.
Ad blocker interference detected!
Wikia is a free-to-use site that makes money from advertising. We have a modified experience for viewers using ad blockers

Wikia is not accessible if you've made further modifications. Remove the custom ad blocker rule(s) and the page will load as expected.