Hosts
Jay Johnson and "Bob"
Announcer
Rod Roddy
Broadcast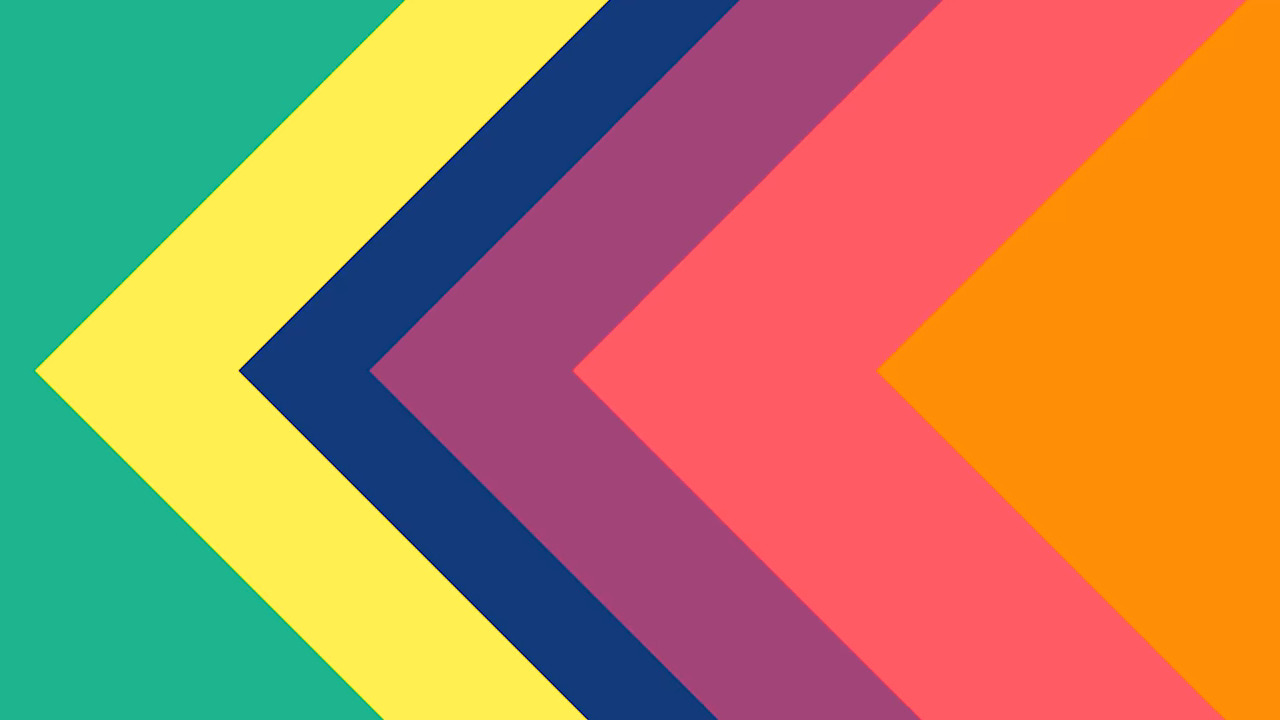 Syndication (Daily): 9/13/1982 - 9/1983
Packager
Ralph Edwards Productions
Distributor
Telepictures
So You Think You Got Troubles?! was a short-lived advice game show.
People with personal problems are interviewed and then offered advice by a professional guest panel.

YouTube Videos
Edit
A near-complete episode from December 1982 (begins after first player walks out)
Clips of a Rod Roddy audience warmup from 1982 (seemingly for the above episode)
Ad blocker interference detected!
Wikia is a free-to-use site that makes money from advertising. We have a modified experience for viewers using ad blockers

Wikia is not accessible if you've made further modifications. Remove the custom ad blocker rule(s) and the page will load as expected.