Host
Ben Grauer
Announcer
Lionel Ricau
Broadcast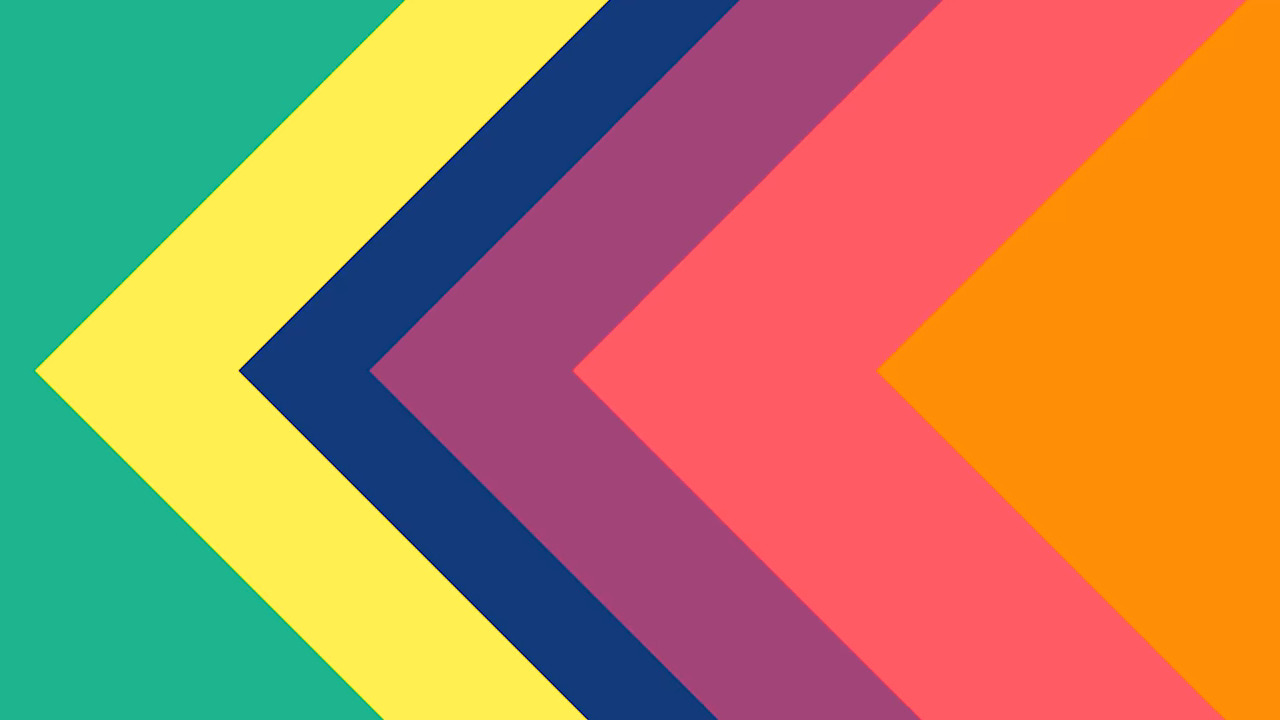 WNBT: 1/19/1949 - 10/22/1950
NBC Primetime: 1/6/1951 - 5/12/1951
ABC Primetime: 8/3/1951 - 2/22/1952
Packager
West Hooker Productions
Say It with Acting was a short-lived primetime game show where teams of actors and actresses from current Broadway shows competed in a game of charades.
Team Captains
Edit
Maggi McNellis & Bud Collyer

During its local run in New York, the show debuted as Look Ma, I'm Acting. On February 21, 1949, the title changed to Act it Out. The standard title was first used on May 22, 1949.
Ad blocker interference detected!
Wikia is a free-to-use site that makes money from advertising. We have a modified experience for viewers using ad blockers

Wikia is not accessible if you've made further modifications. Remove the custom ad blocker rule(s) and the page will load as expected.