Hosts
Don Francisco
with
Rolando Barral (1986)
Pedro de Pool (1986–1991)
Javier Romero (1991–2015)
Broadcast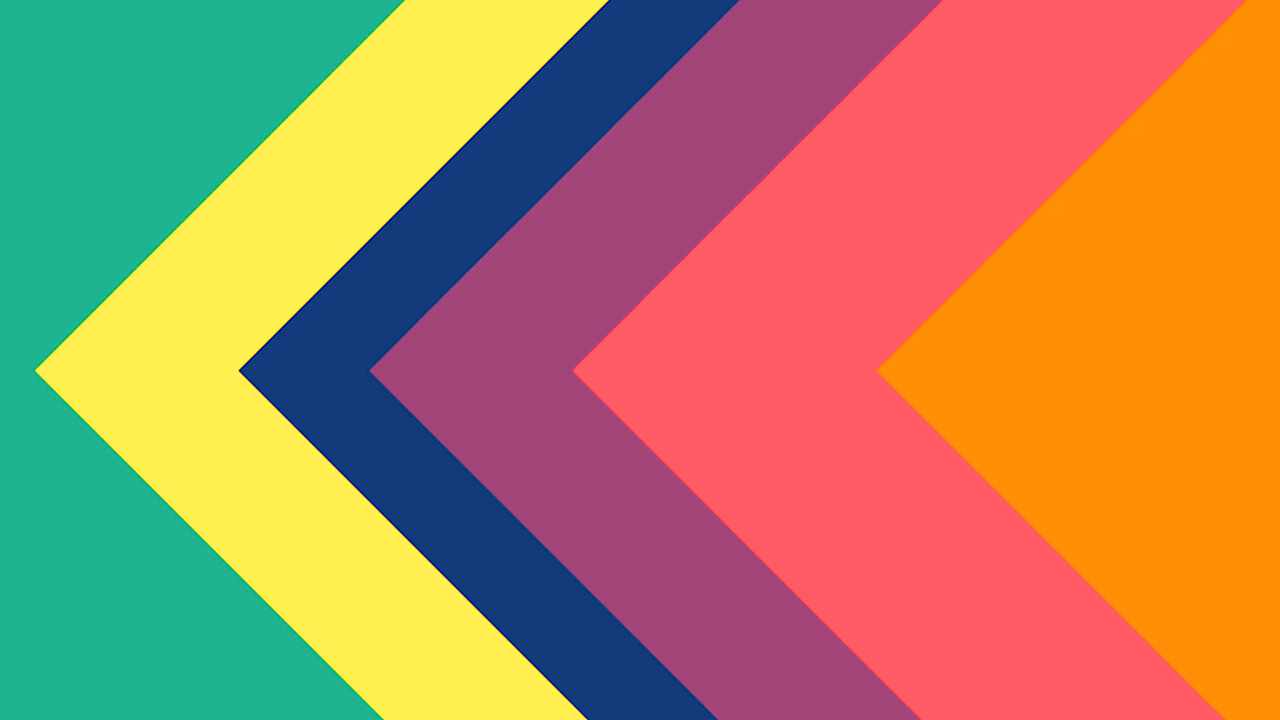 Univision (Weekly): 4/12/1986 - 9/19/2015
Sábado Gigante ("Gigantic Saturday") was a long-running Spanish-language game and variety show that aired on Saturday nights. Many of the games that were featured in the show were based on elements from many game shows from the US, including The Price is Right, Family Feud, Name That Tune, $1,000,000 Chance of a Lifetime, and Triple Threat.
Mario Kreutzberger
The show began August 8, 1962 as Show Dominical ("Sunday's Show"), airing on Canal 13 in Chile with Don as the sole host. In 1963, the show changed to Sábados Gigantes, with the plurals removed upon the show's move to Miami in 1986.
YouTube Videos
Edit
Car Bonus Game Win (Master Key)
La Tomboleta (based on the 1980s Break the Bank)
El Chacal De La Trompeta
A playing based on The $1,000,000 Chance of a Lifetime with a car as a grand prize
Ad blocker interference detected!
Wikia is a free-to-use site that makes money from advertising. We have a modified experience for viewers using ad blockers

Wikia is not accessible if you've made further modifications. Remove the custom ad blocker rule(s) and the page will load as expected.