Host
Bill Mazer
Announcer
Wayne Howell
Assistant
Sandra Douglas
Broadcast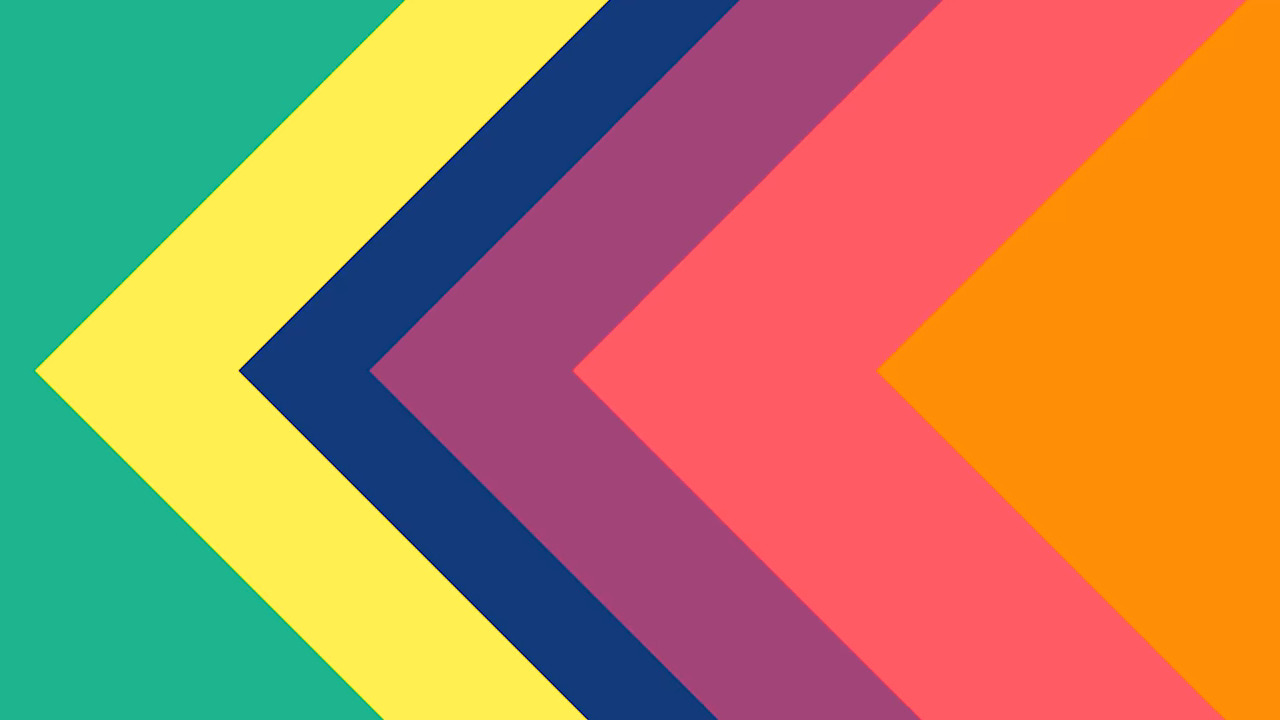 NBC: 1/2/1967 – 3/31/1967
Packager
Merv Griffin Productions
Reach for the Stars was a short-lived daytime game show where three contestants answered questions or performed a stunt in order to win cash and prizes.
This short-lived game show had a set designed like a spaceship. Each show began with an opening round, where each player had 90 seconds to "reach for the stars" and perform stunts and answer questions. Each star was worth cash and/or prizes. The player with the highest score began the Challenge Round, and they continued to reach until they failed. An opposing player could challenge on a missed opportunity, and if they were correct, they selected the next stunt.
The player with the most winnings (in cash and prizes) after the Challenge Round won the game and played the "Super Star" for a bonus prize. They also returned for the next show.
NBC Studio 6A, New York City, NY