Hosts
Doug Browning (Premiere only)
Fred Uttal (rest of series)
Broadcast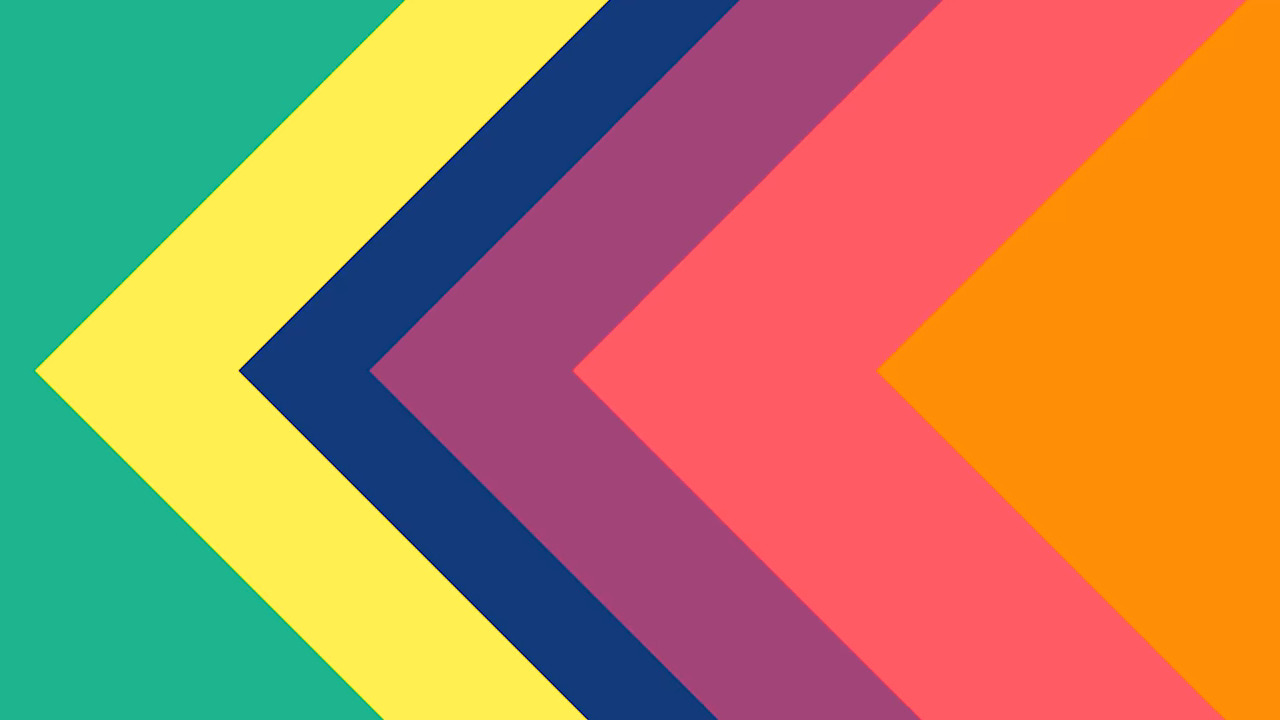 ABC Primetime: 4/3/1951 – 10/9/1951
ABC Radio: 4/15/1951 – 10/14/1951
QED was a short-lived game show where a celebrity panel tried to guess the outcome from a mystery story.
Regular Panelists
Edit
Hy Brown
Nina Foch
Harold Hoffman
A celebrity panel was read a mystery story that was submitted by a home viewer, that was stopped just before the solution was read. Each member of the panel tried to guess the outcome.
Taping Location
Edit
New York City, NY

QED stands for "Quod Erat Demonstrandum" or "Which was to be proven".
The series was also known as Mystery File.