Hosts
Dr. Harvey Zorbaugh (WNBT/1946)
Irene Wicker & Joe O'Brien (1948)
Broadcast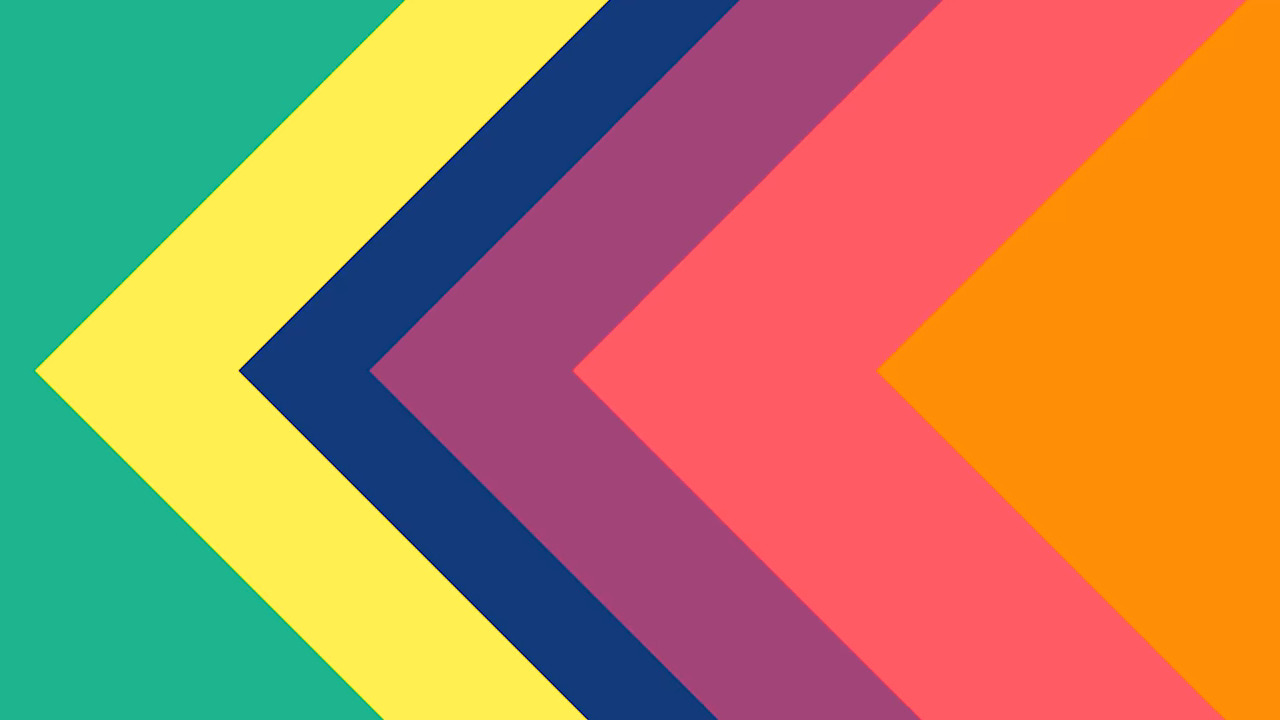 WNBT Primetime: 8/7/1941 - unknown
DuMont Primetime: 9/24/1946 - 12/17/1946
WABC Primetime: 8/20/1948 - 11/6/1948
Packagers
NBC (1941-unknown)
ABC (1946/1948)
Play the Game (aka Let's Play the Game) was one of the earliest TV game shows.
One of the first continuing game shows in television, this charades game was produced by ABC in 1946 but was broadcast on the two-station DuMont network (New York, Washington D.C.). Originally hosted by Dr. Harvey Zorbaugh, a professor of Educational Sociology at New York University, the show featured guest stars pantomiming well-known names and phrases for home viewers to guess. Viewers called the studio with their answers and if correct, they won money.

Ad blocker interference detected!
Wikia is a free-to-use site that makes money from advertising. We have a modified experience for viewers using ad blockers

Wikia is not accessible if you've made further modifications. Remove the custom ad blocker rule(s) and the page will load as expected.