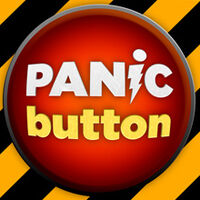 Panic Button is a reality show from Canada where five subjects brave the most elaborate haunted house, with experiments customized for their personal worst fears.
Broadcast
Edit
truTV: December 5,  2013-present
Marilla Wex
In this unique competition, contestants must face their worst fears in a haunted house that knows what scares them. Those who aren't bold enough to move forward need only a push button to escape.