Host
Don Russell
Broadcast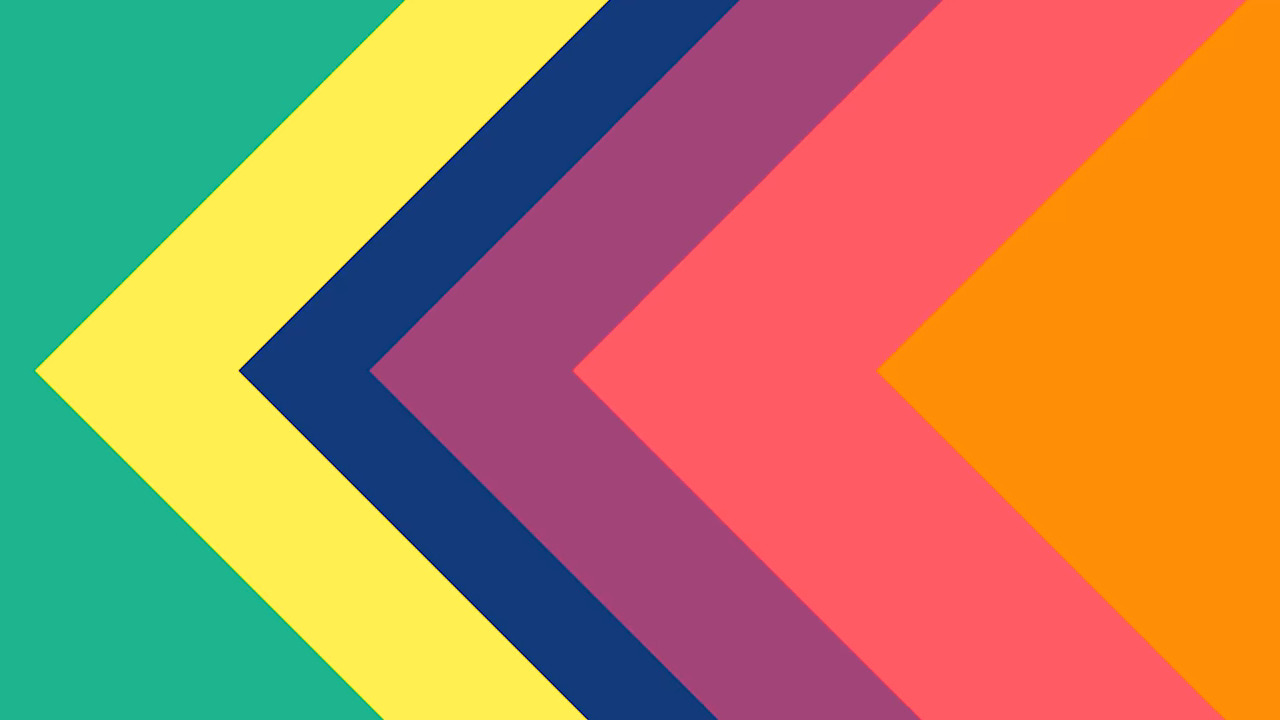 DuMont Primetime: 5/28/1952 - 9/3/1952
Packager
DuMont Television
Midway (not to be confused with the now-defunct video game company of the same name) was a short-lived primetime game show where patrons were asked to participate in various games as host Don Russell strolled through the Palisades Amusement Park in New Jersey.
Ad blocker interference detected!
Wikia is a free-to-use site that makes money from advertising. We have a modified experience for viewers using ad blockers

Wikia is not accessible if you've made further modifications. Remove the custom ad blocker rule(s) and the page will load as expected.