Hosts
Jack McCoy (1951)
John Nelson (1951-1953)
Announcer
John Nelson (1951)
Broadcast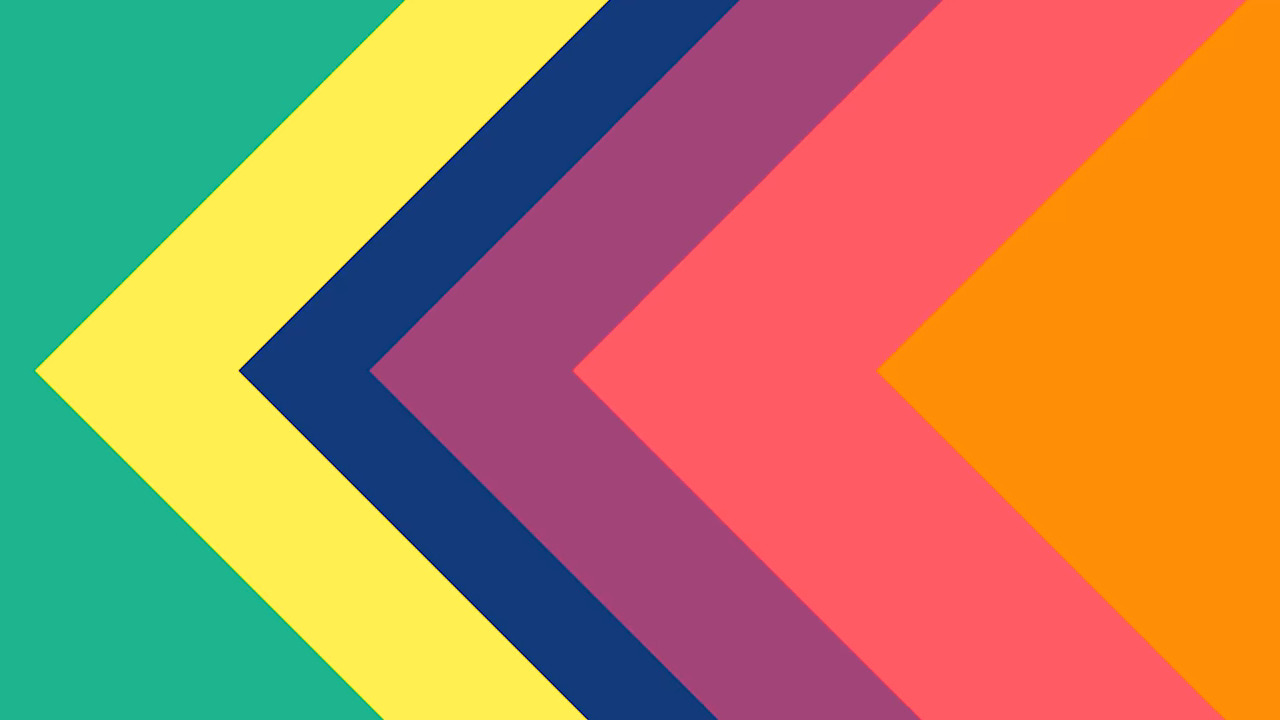 CBS Primetime: 1/5/1951 - 3/14/1952
ABC Primetime: 10/18/1952 - 2/7/1953
Packager
Masterson-Reddy-Nelson Productions
Live Like a Millionaire was an early talent contest featuring parents who were being introduced by their children. On this show, children presented their parents, who competed in a talent contest. With the winner getting a week's interest of $1,000,000 and a vacation.
Assistants
Edit
Connie Clawson
Michael O'Halloran
Jack McCoy was the original host. Announcer John Nelson replaced him in March 1951.
Ad blocker interference detected!
Wikia is a free-to-use site that makes money from advertising. We have a modified experience for viewers using ad blockers

Wikia is not accessible if you've made further modifications. Remove the custom ad blocker rule(s) and the page will load as expected.