Host
Ken Roberts
Broadcast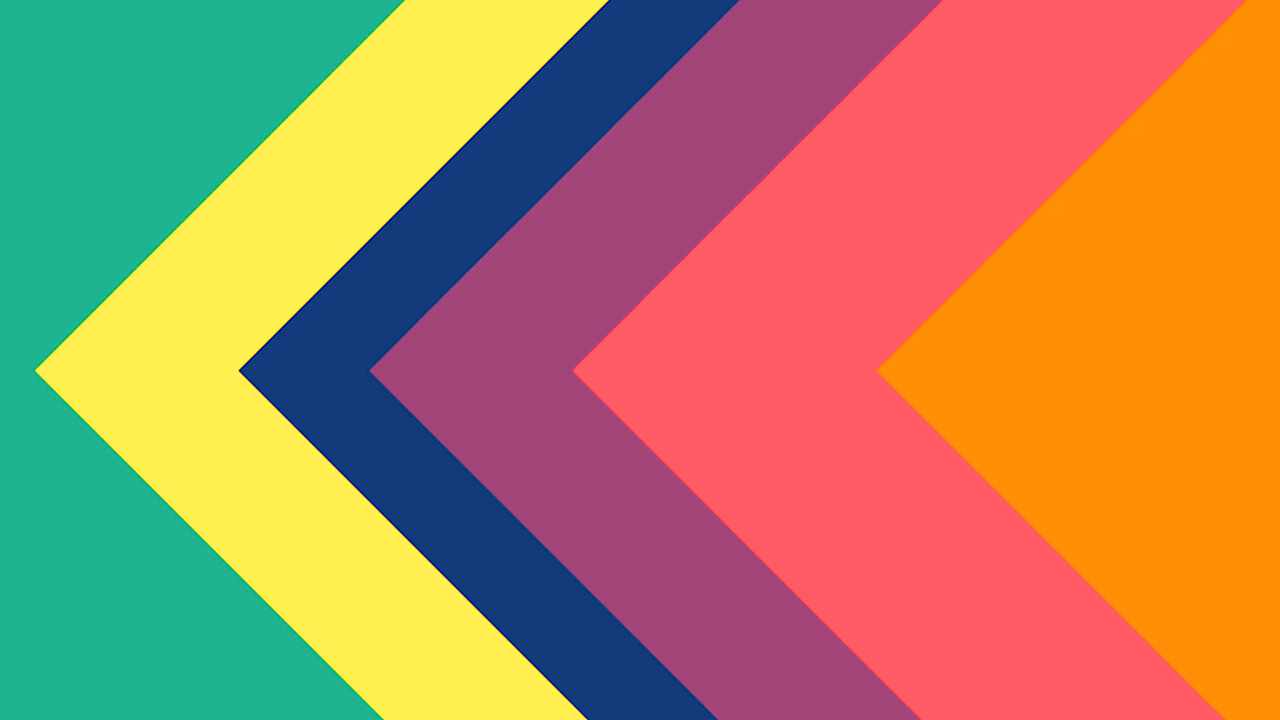 DuMont: 2/28/1951 - 5/2/1951
Ladies Before Gentlemen was a short-lived primetime panel show where a panel of male celebrities interview a female guest who tries to defend the feminine point of view on the topics discussed.
A panel of male celebrities confronted a lone female guest, whose task was to defend the feminine point of view on a subject. If she failed to counteract the arguments of the male panel, she lost her perch.
The panel on the first show consisted of Dick Joseph (travel editor of Esquire magazine), radio personality Robert Sylvester (drama reporter for the Daily News), and actor John Kullers.
Ad blocker interference detected!
Wikia is a free-to-use site that makes money from advertising. We have a modified experience for viewers using ad blockers

Wikia is not accessible if you've made further modifications. Remove the custom ad blocker rule(s) and the page will load as expected.