Hosts
Johnny Olson & Penny Olson (1944-April 1949)
Tom Moore (April 1949-1950)
Assistant (TV version only)
Phil Patton
Broadcast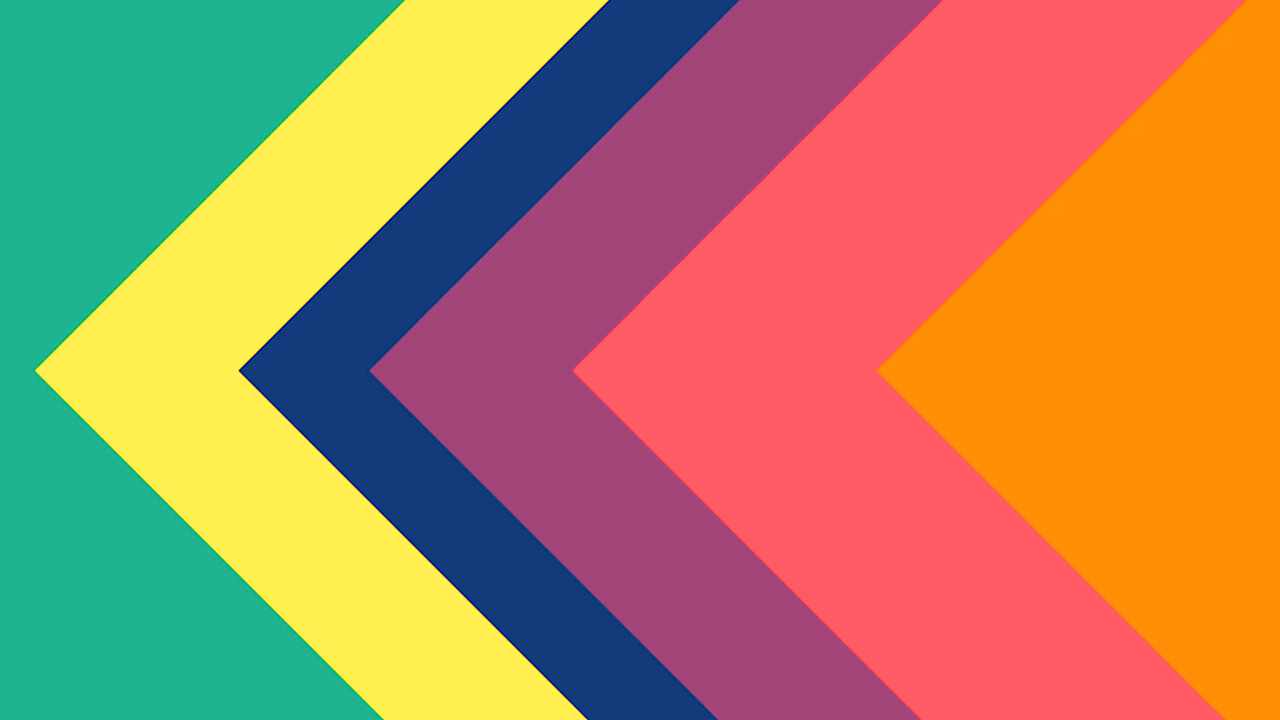 ABC Radio: 6/26/1944 - 7/20/1950
ABC Primetime: 4/22/1949 - 6/10/1949
Packager
Tom Moore Productions
Ladies Be Seated was a long-running radio quiz show that had a short-lived TV run in 1949.
Broadcast from Chicago, this show featured quizzes and stunts for female members of the studio audience.

Ad blocker interference detected!
Wikia is a free-to-use site that makes money from advertising. We have a modified experience for viewers using ad blockers

Wikia is not accessible if you've made further modifications. Remove the custom ad blocker rule(s) and the page will load as expected.