Hosts
Monty Hall (July-October 1958)
Carl Reiner (November 1958-July 1959)
Vincent Price (July-September 1959)
Merv Griffin (October 1959-1960)
Announcer
Bern Bennett
Broadcast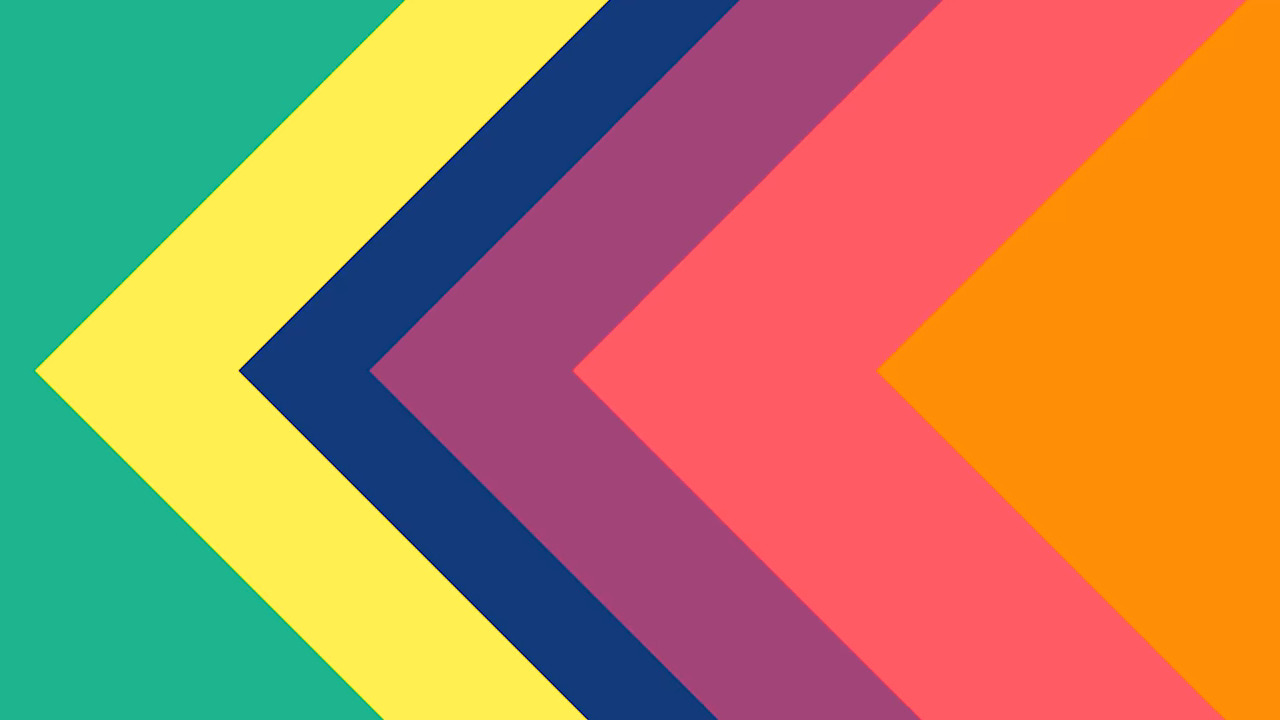 CBS Primetime: 7/15/1958 - 10/28/1958, 11/9/1958 - 9/2/1959
ABC Primetime: 10/29/1959 - 5/3/1960
Packager
Wolf Productions
Keep Talking was a primetime game show where players were given a secret phrase to somehow incorporate into an ad-libbed story and players on the opposing team were asked to guess what it is.
Two celebrity teams of three competed on this game show. Members of one team were given a secret phrase that each must work into an ad-libbed conversation. At the end of the round, the opposing team tried to identify the phrase.
Regular panelists included Ilka Chase, Joey Bishop, Morey Amsterdam, Paul Winchell, Peggy Cass, Pat Carroll, Audrey Meadows, Elaine May, and Orson Bean.
Ad blocker interference detected!
Wikia is a free-to-use site that makes money from advertising. We have a modified experience for viewers using ad blockers

Wikia is not accessible if you've made further modifications. Remove the custom ad blocker rule(s) and the page will load as expected.