Host
Happy Felton
Regualars
Jack Norwine
Al Chotin
George Able
Broadcast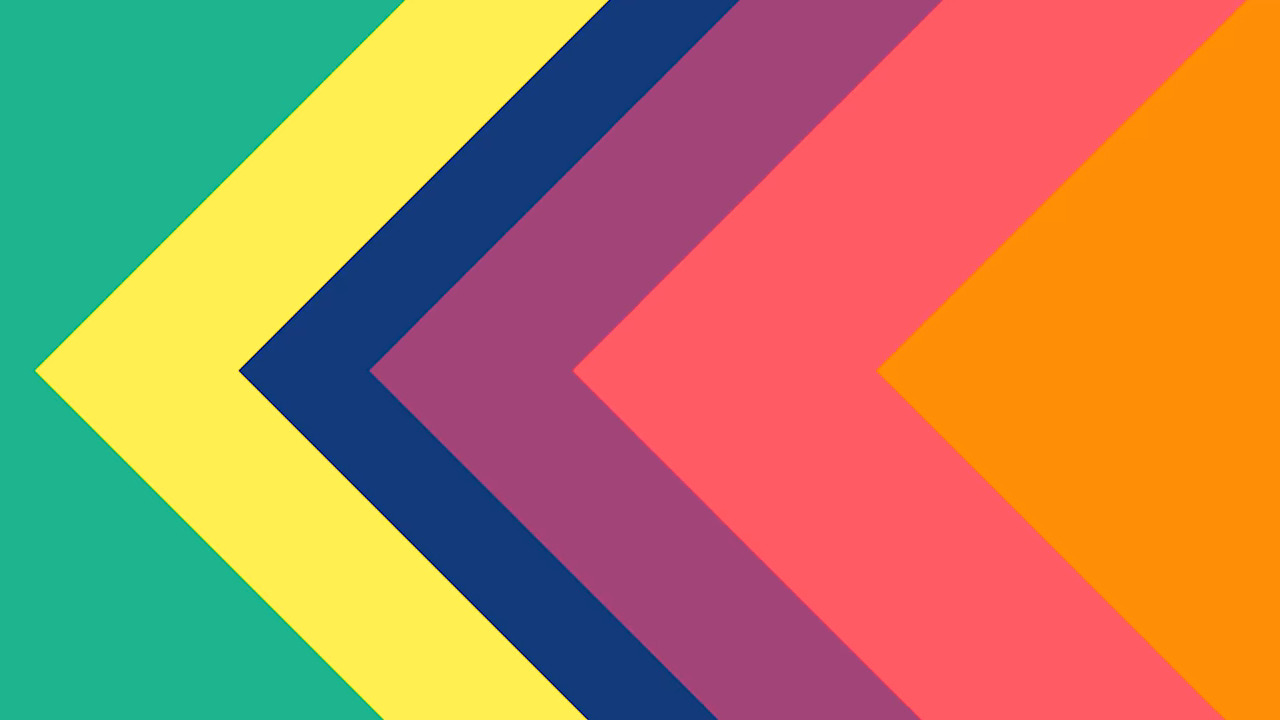 CBS Saturday Morning: 6/1/1957 – 9/21/1957
Packager
C.M.C Productions
It's a Hit was a short-lived Saturday morning kids game show that combined baseball and a quiz in which two teams of youngsters were coached by famous sports figures.
Two teams each composed of youngsters (aged 7 to 14) and "managed" by guest sports star, competed on a "ball field" specially constructed in a TV studio. Host Happy Felton was called the "umpire-in-chief" and the teams were drawn from organizations such as Little League, Boy Scouts, Girl Scouts and Church groups.
Each contestant came to the plate, as in a regular baseball game and swung at a baseball which was attached to a special shaft. When the ball was hit, a lighted scoreboard registered either a single, double, triple or home run. The batter was then asked a question whose difficulty was based on the value of the hit.
Each player moved around the bases as his/her teammates came to bat. When three outs were registered (for missing a question) the other opposing team came to bat. Each of the players on the winning team received prizes and additonal prizes were given to their organization.
The show began on New York TV station WABD in 1950 and was also seen on WOR, New York in 1954 prior to its short-lived network run.
Taping Location
Edit
New York City, NY