Host
David Leisure
Announcer/Co-Host
Luann Lee
Taped
Unsold Pilot for UPN: (TBA)
Hype was an unsold game show pilot where statements, video clips, and stunts can be either the truths or lies, better known as "Hype".
Host David Leisure is best known for playing Joe Isuzu in a series of commercials (1986-90, 1999-2001), and for playing Charley Dietz in the popular 1988-95 NBC sitcom Empty Nest.
John Babinec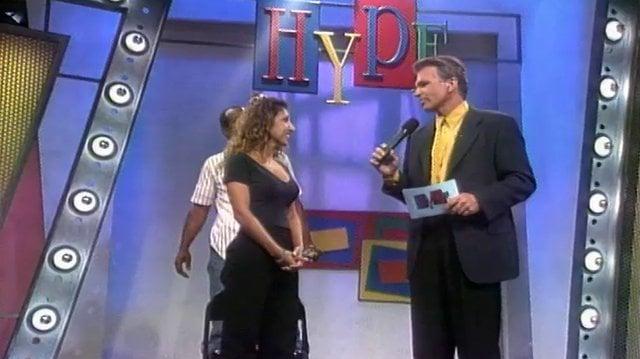 Ad blocker interference detected!
Wikia is a free-to-use site that makes money from advertising. We have a modified experience for viewers using ad blockers

Wikia is not accessible if you've made further modifications. Remove the custom ad blocker rule(s) and the page will load as expected.