Hosts
Oscar Levant (July)
Durwood Kirby (July-August)
Broadcast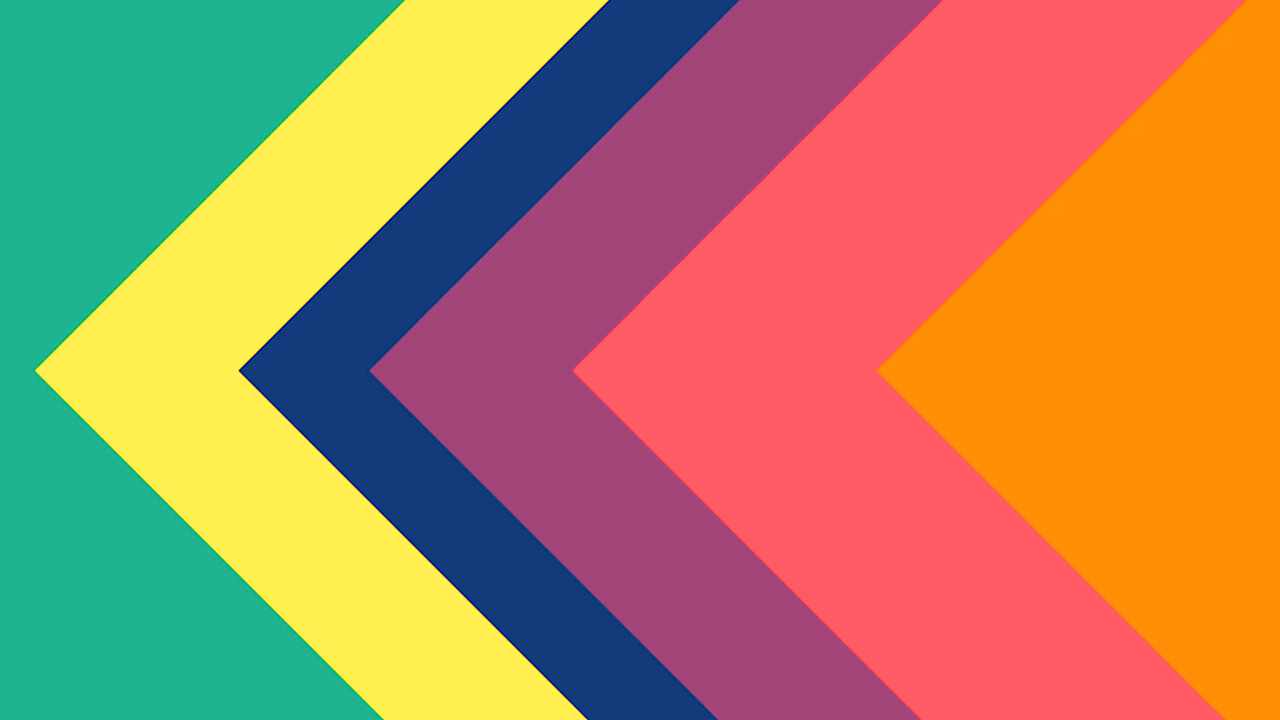 CBS Primetime: 7/1/1951 - 8/26/1951
General Electric Guest House (or GE Guest House for short) was an hour-long, short-lived primetime game show in which four celebrities from different areas of show business competed against each other by answering trivia questions about the entertainment industry.
This hour-long game show summertime series featured four celebrities, each representing a different area of show business (ex. a critic, a writer, a performer and a producer) answering trivia questions to see who was more knowledgeable on the subject of entertainment.
Original host Oscar Levant also performed musical numbers on the show.
Ad blocker interference detected!
Wikia is a free-to-use site that makes money from advertising. We have a modified experience for viewers using ad blockers

Wikia is not accessible if you've made further modifications. Remove the custom ad blocker rule(s) and the page will load as expected.