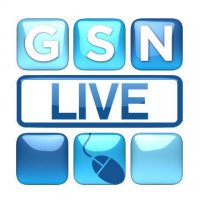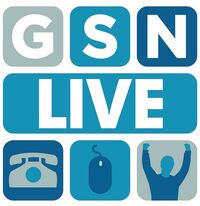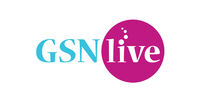 Where callers win stuff. Aired on GSN.
Broadcast
Edit
GSN: 2008-2011
Heidi Bohay
Fred Roggin
Alfonso Ribeiro
Kelly Packard
Debra Skelton
Bob Guiney
Guest Hosts
Edit
Wink Martindale
Bob Goen
Ty Treadway
Bil Dwyer
Chuck Woolery
Robb Weller
Tracey Gold
Cindy Williams
Carnie Wilson
Telma Hopkins
Kim Coles
Catherine Hicks
Richard Karn
Mark L. Walberg
Mikki Padilla
Karyn Parsons
Tatyana Ali
Susan Olsen
Karen Valentine
Julie Moran
Melissa Rivers
Dave Coulier
Maureen McCormick
Mackenzie Phillips
Rachel Quaintance
Julie Brown
Loni Love
Suzanne Whang
Mike Siegel
Bo Griffin
Jacob Snowberger
Jeni Mugler
Jason Antoniewicz
Danielle Williams
Adam Wurtzel
Thomas White
Annie Duke
Josh Yawn
Jai Rodriguez
Christian Hagen
Patricia Lopez
Tara McNamara
Mark Istook
Carol Merrill
Todd Newton
Tony Cowell
Ad blocker interference detected!
Wikia is a free-to-use site that makes money from advertising. We have a modified experience for viewers using ad blockers

Wikia is not accessible if you've made further modifications. Remove the custom ad blocker rule(s) and the page will load as expected.