Host
Jimmy Weldon
with Webster Webfoot & Easy Marvin
Broadcast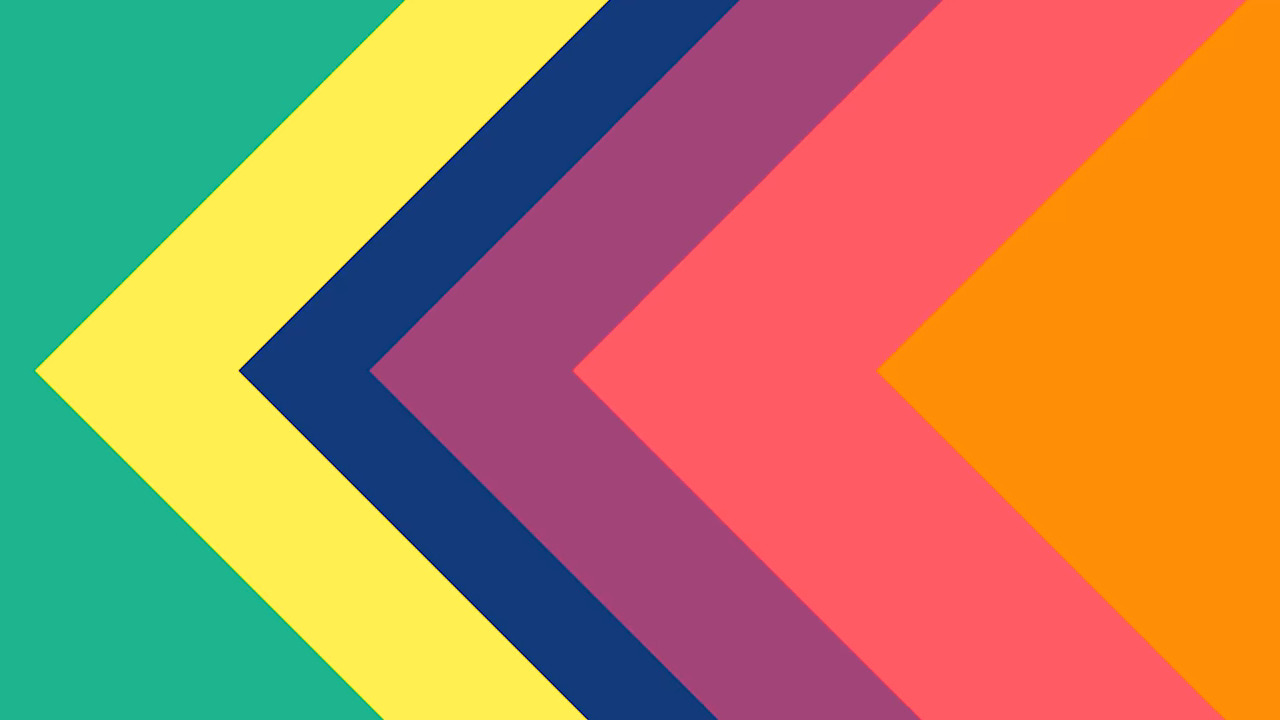 NBC Saturday Mornings: 11/20/1954 - 7/9/1955
Packager
Ralph Edwards Productions
Funny Boners was a short-lived Saturday morning spin-off of Truth or Consequences where children who answered questions incorrectly had to perform embarrasing stunts.
The junior version of Truth or Consequences featured children who were asked questions by host/ventriloquist Jimmy Weldon along with his dummies, Webster Webfoot and Easy Marvin. If a child's answer was correct, s/he won points; otherwise, s/he had to perform a silly penalty stunt.
The high point winners of the day won merchandise prizes.
Ad blocker interference detected!
Wikia is a free-to-use site that makes money from advertising. We have a modified experience for viewers using ad blockers

Wikia is not accessible if you've made further modifications. Remove the custom ad blocker rule(s) and the page will load as expected.