Host
Henry Morgan
Broadcast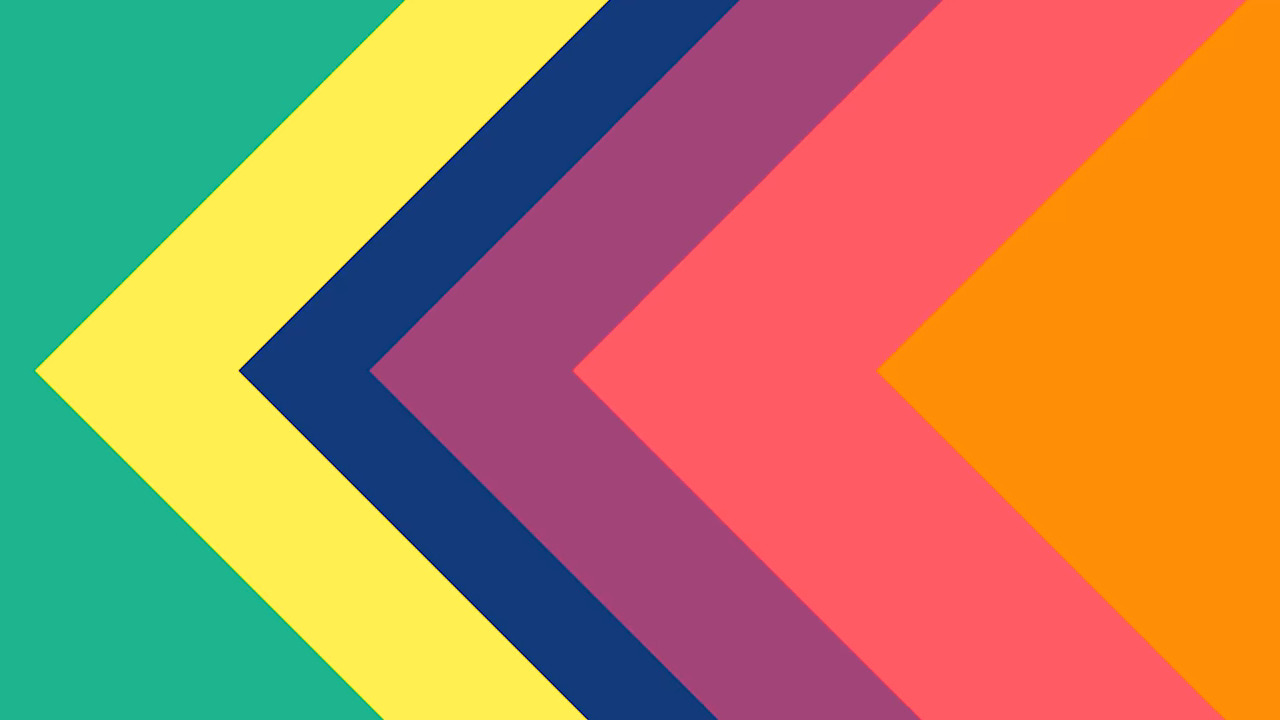 CBS Primetime: 4/22/1952 - 6/10/1952
Packager
O'Keffe-O'Brien Productions
Draw to Win was a short-lived panel game show.
Home viewers cold win as much as $25 depending on how long it took a panel of cartoonists and a guest competitor to figure what sent-in idea inspired a series of cartoons suggestive of it.
Panelists
Edit
Abner Dean
Bill Halman
Syd Hoff
Eve Hunter

Ad blocker interference detected!
Wikia is a free-to-use site that makes money from advertising. We have a modified experience for viewers using ad blockers

Wikia is not accessible if you've made further modifications. Remove the custom ad blocker rule(s) and the page will load as expected.