Host
Bert Parks
Assistant
Joan Meinch
Announcer
Bob Williams
Broadcast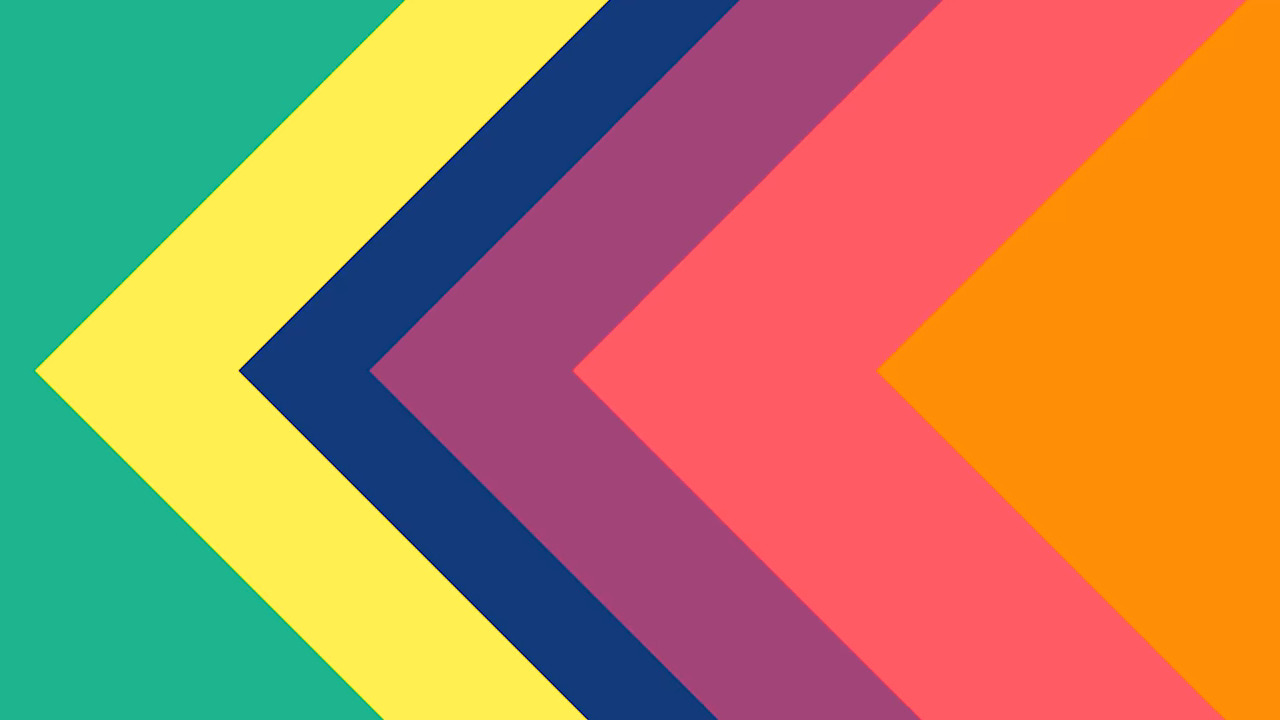 CBS Daytime: 10/6/1952 - 7/2/1954
NBC Primetime: 6/5/1953 - 7/3/1953
Packager
Walt Framer Productions
Double or Nothing was a game show where contestants risked their cash winnings for bigger prizes.
Contestants were asked a series of questions worth $10, $20, $40 and a "Double or Nothing" question, for possible winnings of $140 per game. All of the day's contestants participated in the "Red & White (the colors of the sponsor, Campbell's soup) Sweepstakes" at the end of the show. Another question was asked and each contestant wrote their answer down. The player with the first correct answer won the sweepstakes. 
Double or Nothing was based on the radio show of the same name that aired from 1940 to 1952. Among the hosts were Bill Cullen, Walter Compton, John Reed King, Todd Russell, and Walter O'Keefe.
International Theater, New York City, NY