Hosts
Radio:
Jack Bailey
Jack Barry
Peter Donald
Win Elliott
Television:
Bert Parks
Substitute Hosts
Keefe Brasselle
Danny Dayton
Pat Harrington Jr.
Announcers
Radio:
Larry Keating
Dan "Danny" Seymour
Lee Vines
Television:
Kenny Williams
Broadcast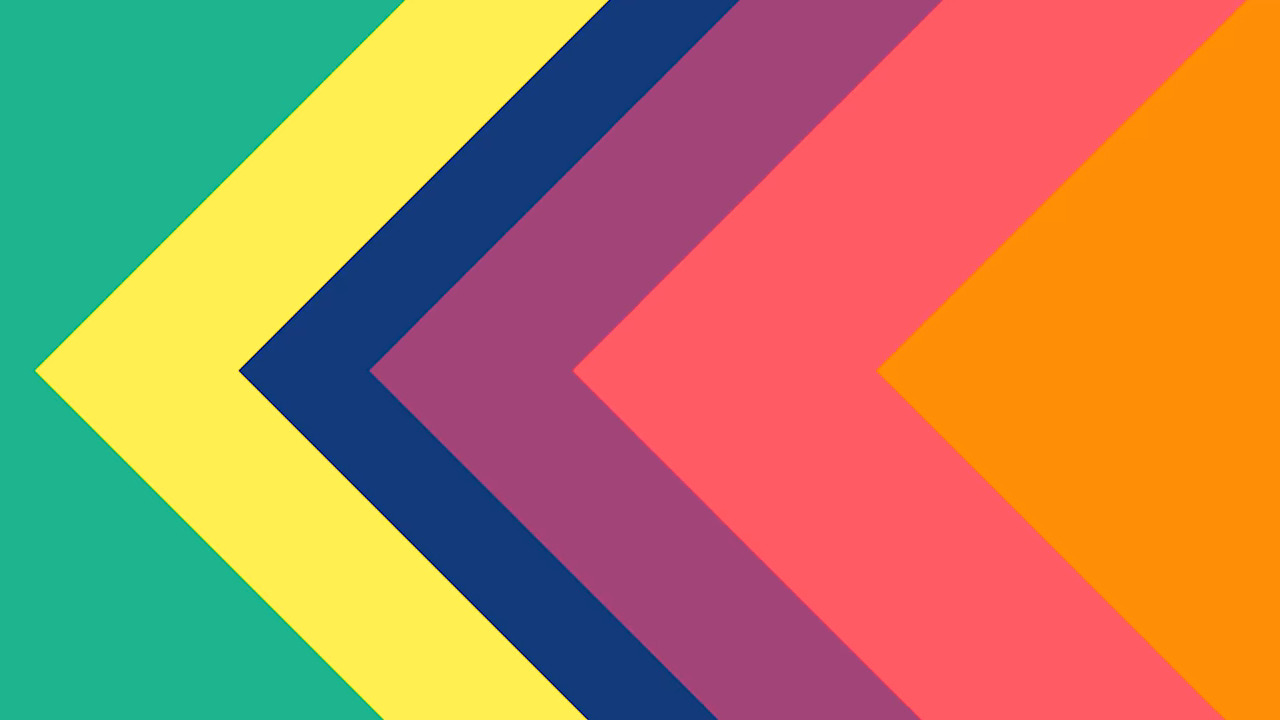 NBC Blue (Weekly): 7/10/1945 – 11/27/1945
CBS Radio (Weekly): 12/8/1945 – 5/1/1950
NBC Daytime: 9/22/1958 – 9/25/1959
Packager
Gale-Gernannt Productions
County Fair was a short-lived daytime game show filled with music and variety.
An entire TV studio was converted into a carnival-like setting for this audience participation show. Parks was the "fairground impresario", and Williams was the Barker.
The studio resembled a theater-in-the-round. The contestants competed in various stunts, skits, games, and contests. One of the regular stunt was called "Punch Your Way Out of a Paper Bag". In this stunt contestants and guest celebrities tried to punch their way out of an eight-foot-high paper bag, with success awarding a jackpot prize (this was only accomplished twice in the show's whole run).
Taping Location
Edit
New York City, NY