Host
Jimmy Nelson
with Danny O'Day, Humphrey Higby, and Farfel the Dog
Broadcast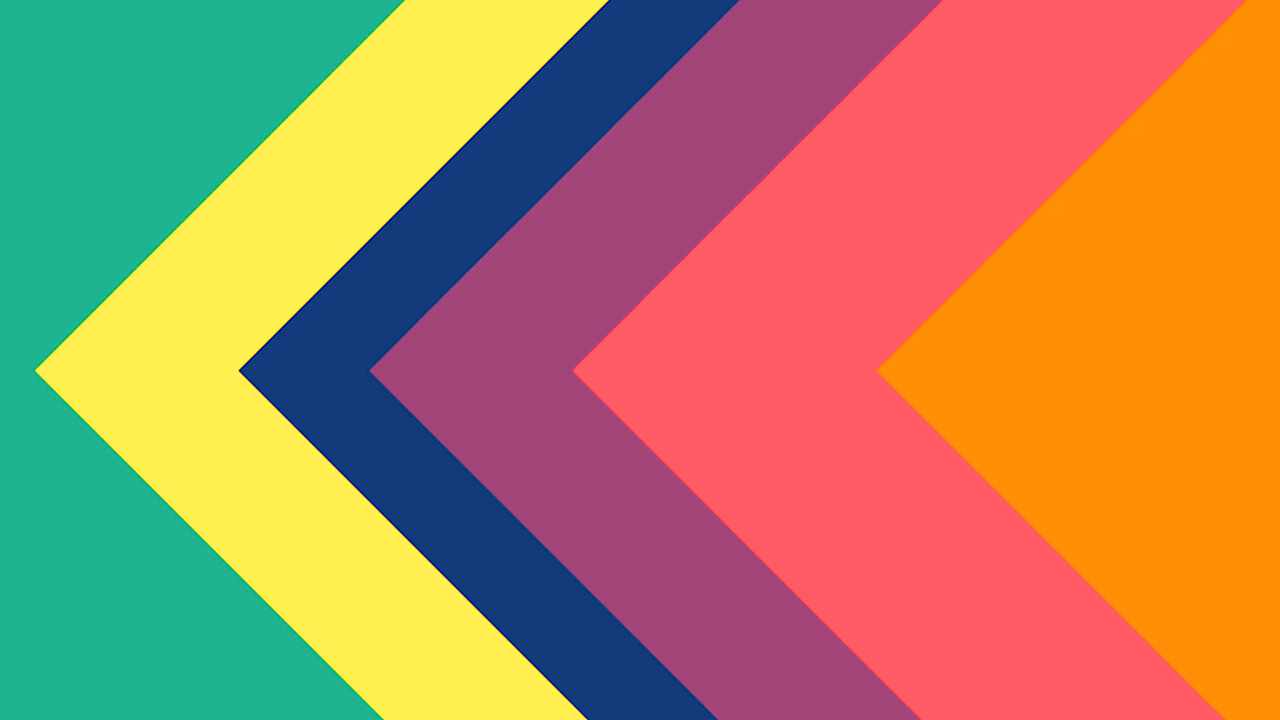 ABC Primetime: 9/20/1954 - 12/13/1954
Packager
Robert Jennings-Herbert Moss Productions
Come Closer was a short-lived game show featuring famed ventriloquist Jimmy Nelson and his dummy friends.
Nelson and his dummies asked questions with comedic answers to members of the studio audience. The contestants coming closest to the correct answer won cash and prizes. A jackpot prize based on a clue given in song by O'Day was also featured.
Ad blocker interference detected!
Wikia is a free-to-use site that makes money from advertising. We have a modified experience for viewers using ad blockers

Wikia is not accessible if you've made further modifications. Remove the custom ad blocker rule(s) and the page will load as expected.