Host
Dennis James
Broadcast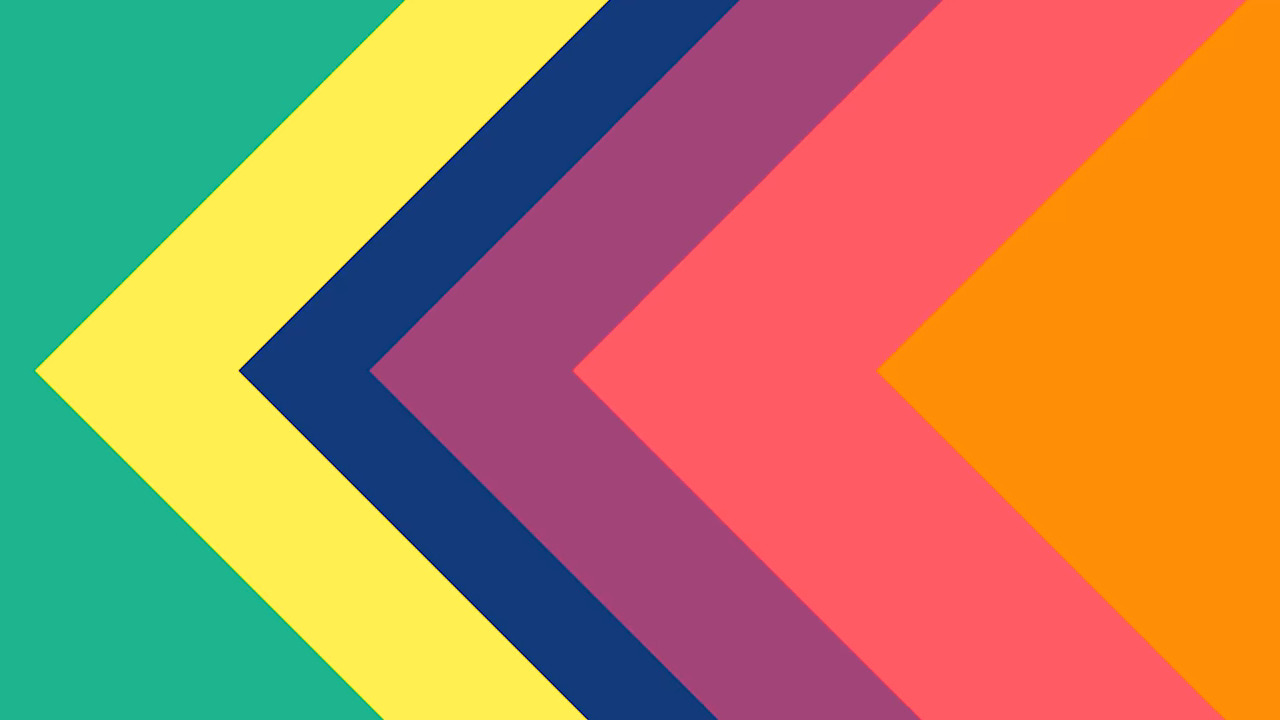 DuMont Primetime: 6/20/1946 – 7/1/1947
Packager
Carr-Stark Productions
Cash and Carry was a game show that aired on the then-both affiliates of the DuMont network, making this the first network TV game show (prior to this, all game shows aired on a single local TV station). The show, sponsored by Libby's Foods, was played on a supermarket set and may have been a prototype for Supermarket Sweep.
Dennis asked contestants questions attached to cans of the sponsor's products, with correct answers worth anywhere from $5 to $25. Other tasks were stunts, such as a husband and wife having to work together for a common goal (such as the wife, blindfolded, having to feed her husband).
Home viewers could call in during the show to guess what was hidden under a barrel.
Wanamaker's department store, New York City, NY
This was Dennis James' first game show.
No episodes are known to exist, as almost all television broadcasts from the first year of United States network television are lost due to a lack of means to preserve such content. The known exceptions are a few episodes of Kraft Television Theatre from early 1947 which were made to test the kinescope process which allowed television series to be preserved.