Hosts
Various (1945-April 1946)
Bert Parks (July 1946-1957)
Bud Collyer (1953 daytime; assisted Parks from 1948-1953)
Substitute Hosts
Peter Donald & Johnny Olson (1948-1953)
Bill Cullen (August 1954)
Assistant/Paying Teller
Janice Gilbert
Announcers
Bob Shepard
Win Elliott
Johnny Olson
Broadcast
Mutual Radio: 10/20/1945 - 4/13/1946
ABC Radio: 7/5/1946 - 9/23/1949
ABC Primetime: 10/22/1948 - 9/23/1949, 1/31/1954 - 6/20/1956
NBC Primetime: 10/5/1949 - 1/9/1952, 6/23 - 9/1/1953
NBC Daytime: 3/30/1953 - 9/18/1953
CBS Primetime: 1/13/1952 - 2/1/1953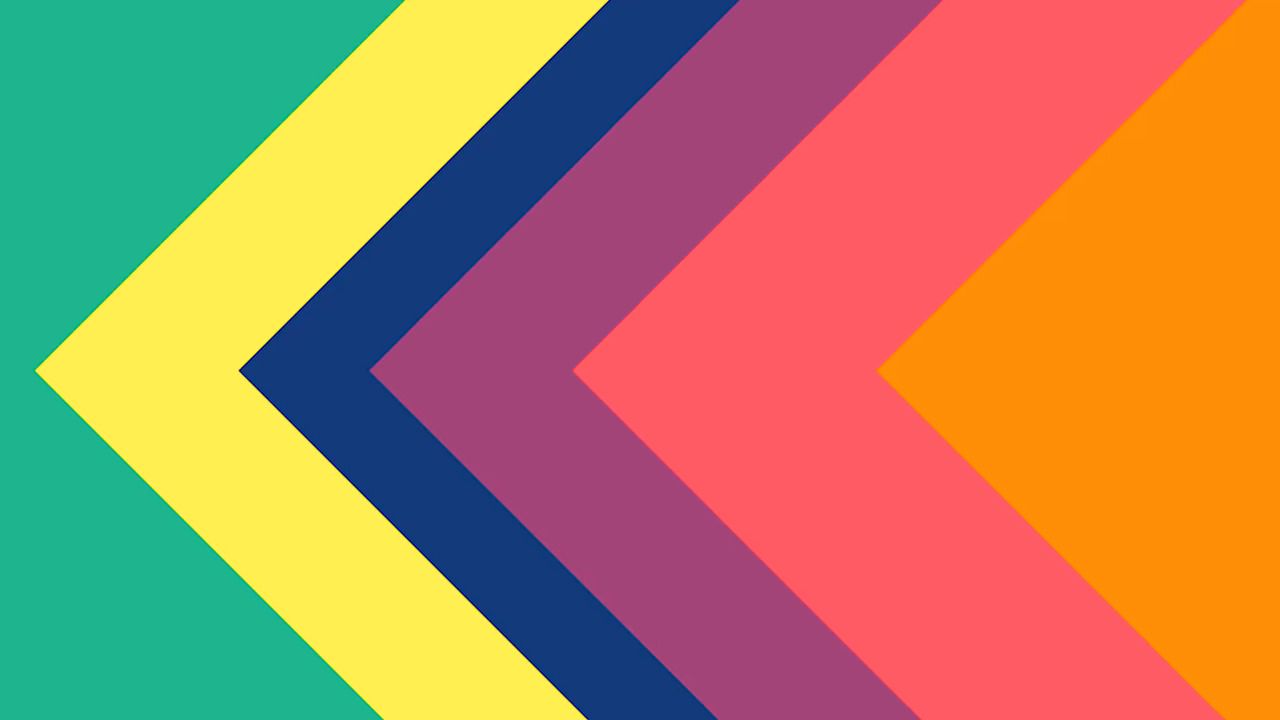 NBC Primetime: 10/9/1956 - 1/15/1957
Packager
Ed Wolf Productions
Contestants answer a series of questions in an attempt to win the money in the Bank.
Contestants were called upon to the stage from the studio audience to play a question & answer game where the more questions answered correctly, the more money they can win. Two incorrect answers ended the game, with any accumulated money put into the Bank, which started at $1,000 ($500 on the daytime show) and grew from there.
To start, the contestant selected a category, then the host posed questions under that category. The first question was worth $25 ($10 at first), and the value grows for every question thereafter. When s/he reached the 7th (later 6th), that became the "Gateway to the Bank Question", which if answered, won the contestant a chance to answer the 8th (later 7th) and final question dubbed the "Break the Bank" question, to which a correct answer won all the money in the Bank.
Break the $250,000 BankEdit
For the show's final three months (October 9, 1956-January 15, 1957), several rule changes were made:
Contestants now had specialized knowledge in specific categories.
Parks now asked five $100 questions to the contestants. Answering all the questions won the right to answer $5,000 questions. Answering correctly won the right to continue. Each multiple of $25,000 would be guaranteed in case of a loss.
Should a contestant get stumped, s/he went to the "Family Circle" and called upon a member of the family for help.
Nobody won the $250,000 in this version. The highest anyone ever got was $60,000, won by dentist Dr. Harry Duncan.
Special Features
Edit
Wish Bowl - A special home viewer contest in which a penny postcard was drawn. The home viewer who sent in that postcard won a trip to New York to be a guest on the show, a three-day stay for two at the Statler Hotel, and $150.
Bank Holdup - A camera scanned through the studio audience until an alarm went off, at which point the camera stopped and the audience member landed on won a chance at a special prize.
Merchandise
Edit
Bettye-B released two board game adaptations in 1955. (NOTE: The original first edition has a picture of Bert Parks on the cover)
YouTube Videos
Edit
A full episode from around February 1955 (Bank starts at $3,400)
A full episode from December 1955 (Bank starts at $1,300)
Ad blocker interference detected!
Wikia is a free-to-use site that makes money from advertising. We have a modified experience for viewers using ad blockers

Wikia is not accessible if you've made further modifications. Remove the custom ad blocker rule(s) and the page will load as expected.