Host
Jim Perry
Broadcast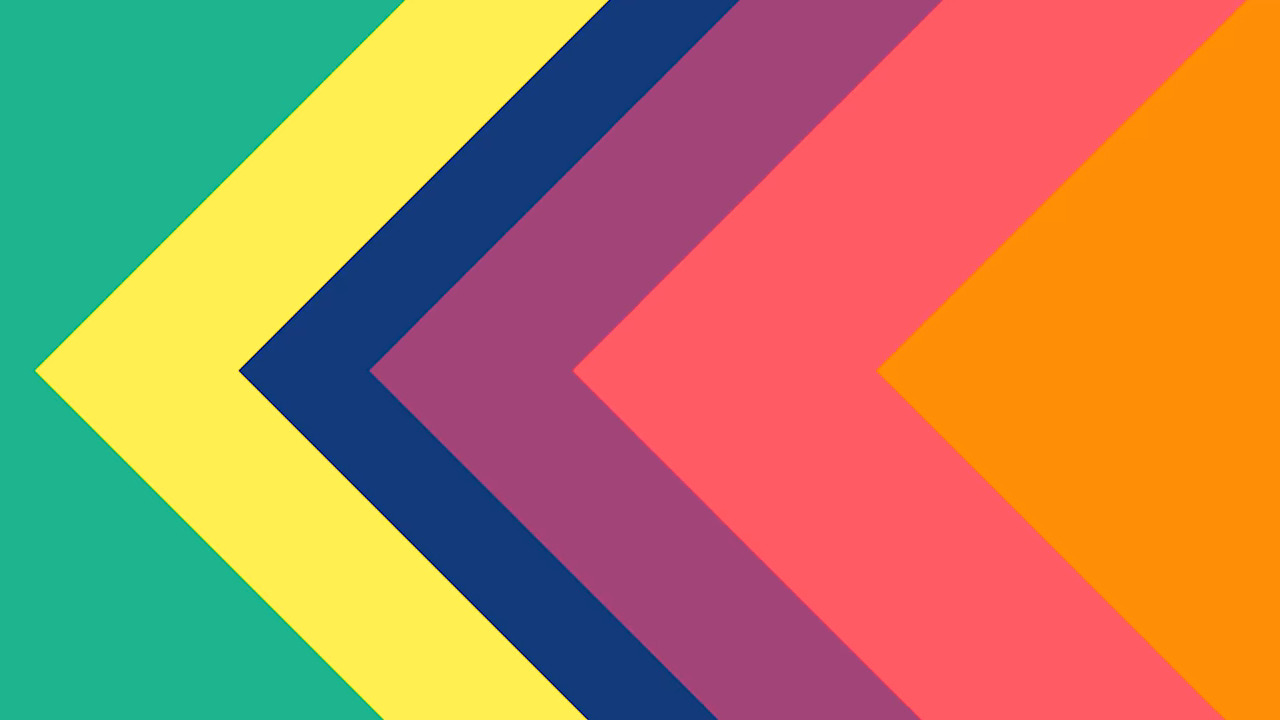 Syndicated (Daily): 3/3/1969 – 5/30/1969
Packagers
Tele-Column Productions
Tape/Net Productions for Krantz Films
Bingo at Home was a bingo game show with people playing at home and in the studio.
Unlike the 1950s version of Bingo at Home, this version had a different gameplay. There are only 5 contestants that make the word bingo. To mark the squares, they would have to answer questions correctly in order to put a number (1-9) on a spot in their column representing their letter on the bingo board; if not, he/she was eliminated from the next question and the other contestants would have a chance. The scoring was in points. The player who gets bingo wins the game and won money in dollars & cents based on their winning line. The winning digits could be a prize for someone at home. If the contestant is playing at home, he/she has to dial the digits on the screen on the telephone to win a prize.
Bonus Round
Edit
Later shows had the winner play a bonus round in which they answered questions to move a decimal point from left to right and turn the 5 digit number they won with into cash. After 3 correct responses to questions, they could stop with hundreds of dollars (three decimal places), or risk the amount on a 4th question that could win thousands of dollars (four decimal places). If they continued and missed the question, they lost it all.

This show is sometimes called "Money Makers".
The show was taped at CJOH-TV in Ottawa, ON, Canada.
YouTube Videos
Edit