Host
Jamir Howerton 2009
Ashley Collins 2009, 2014
Chuck Galeti 2012-2013
Amanda Jahn 2012-2013
Steve Caminiti 2014
Broadcast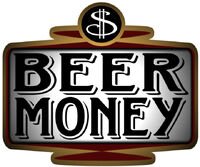 SportsTime Ohio: 2009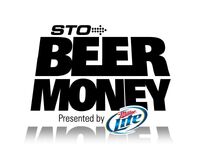 SportsTime Ohio: 2012-2013
SportsTime Ohio: 2014
A game show for Columbus in first version, Cleveland in second, and Cincinnati in the third. Hosts go around asking questions pertaining to Ohio Sports. There are three rounds: $10, $20, and $100. The player can walk away with their earned money at any time, but if they keep going and get a question wrong, the money must be returned.
Killer Tracks
Open (2009) - "Force of Habit" by Rik Carter
Ad blocker interference detected!
Wikia is a free-to-use site that makes money from advertising. We have a modified experience for viewers using ad blockers

Wikia is not accessible if you've made further modifications. Remove the custom ad blocker rule(s) and the page will load as expected.