Hosts
John Reed King (DuMont)
Morey Amsterdam (CBS)
Announcers
Norman Brokenshire
Arthur Van Horne
Broadcast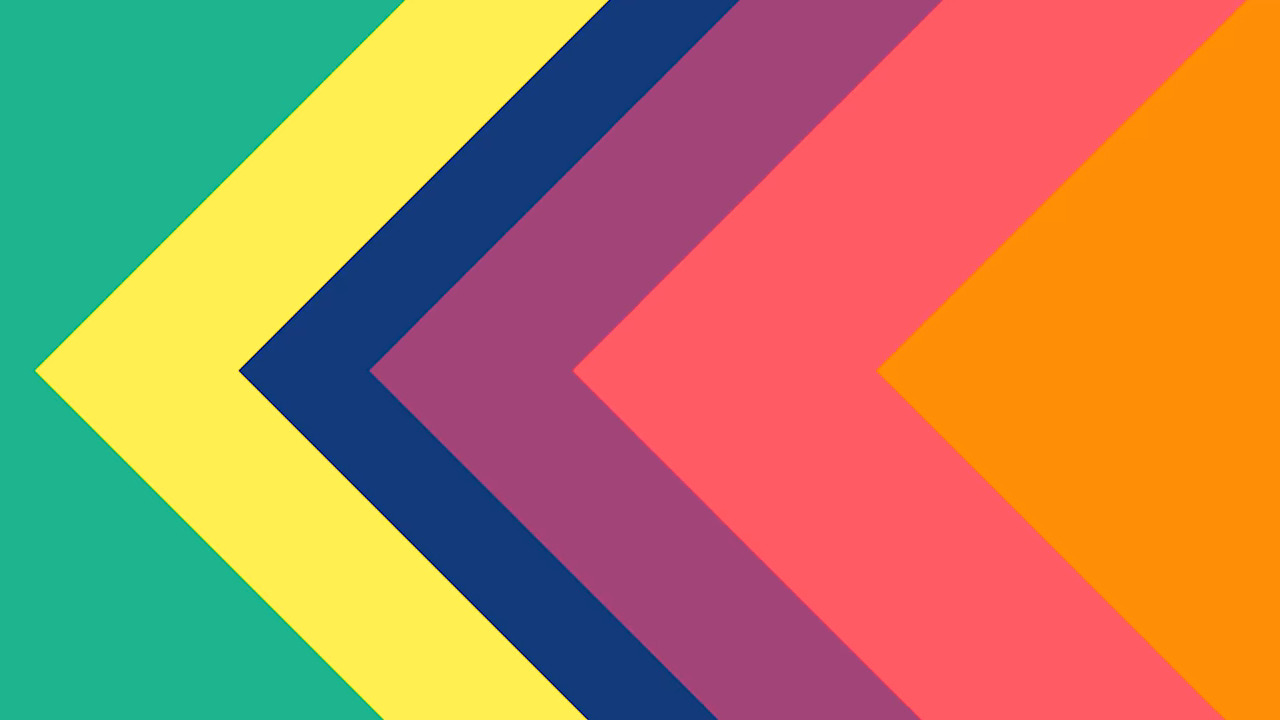 DuMont Primetime: 1/1/1952 - 6/17/1952
CBS Primetime: 9/6/1952 - 11/29/1952
Packager
ATV Films
Two teams of entertainers, divided according to age, vie for audience approval as each side played for an arts charity.
Two teams of professional performers competed for audience applause to determine the better of the two. One team, called "The Veterans", was made up of people over the age of 35 who played for the Actors Fund of America. The other team, under the age of 35 and called "The Youngsters", played for the Professional Children's School.
Ad blocker interference detected!
Wikia is a free-to-use site that makes money from advertising. We have a modified experience for viewers using ad blockers

Wikia is not accessible if you've made further modifications. Remove the custom ad blocker rule(s) and the page will load as expected.