Host
Bert Parks
Announcer
Lee Vines
Model
Lynn Connor
Broadcast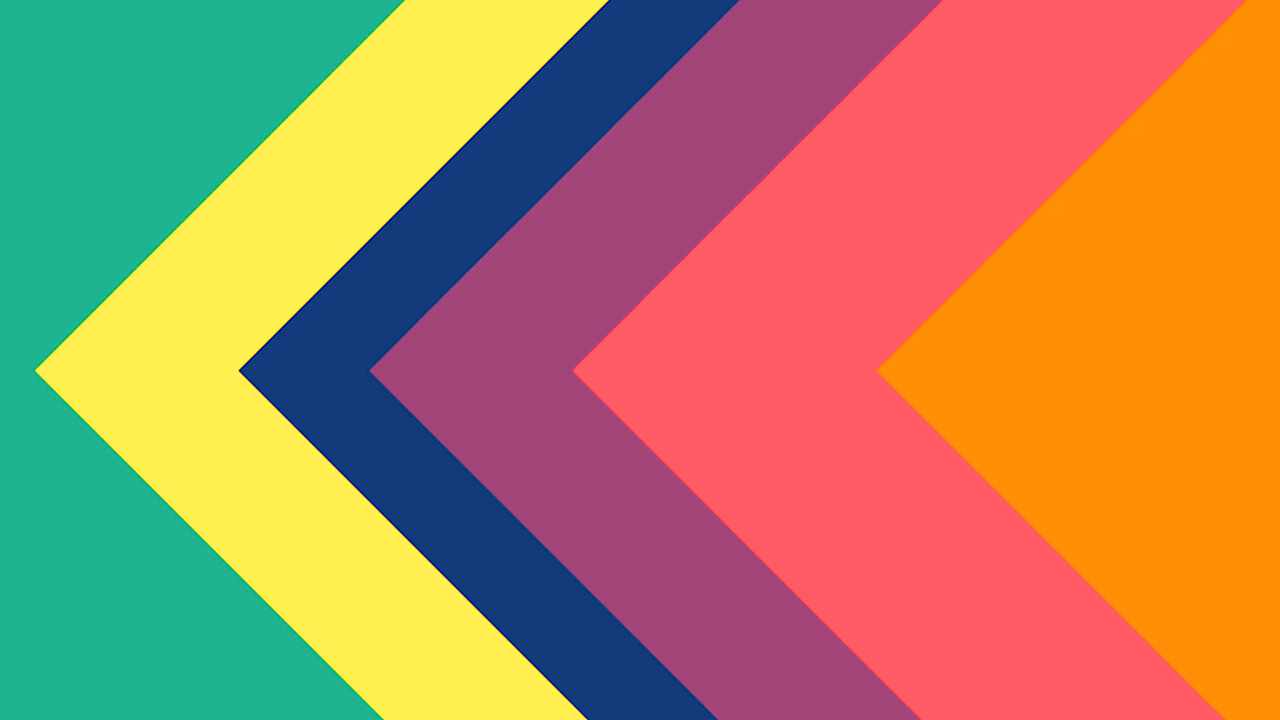 CBS Primetime: 10/18/1952 - 5/2/1953
Packager
Louis Cowan-Alfred Hollander-Peter Arnell Productions
A quiz show where people discuss their "money problems" to host Bert Parks, and then try to solve them by answering questions for cash and later, choosing a key that might unlock a treasure chest.
Contestants described what caused their household budgets to slip into the red and then were given the opportunity to win money by answering questions. Winners were also given the chance to choose a key, one of which would open the treasure chest, containing an additional jackpot of $1,500 or more.
Ad blocker interference detected!
Wikia is a free-to-use site that makes money from advertising. We have a modified experience for viewers using ad blockers

Wikia is not accessible if you've made further modifications. Remove the custom ad blocker rule(s) and the page will load as expected.