Host
Moss Hart
Broadcast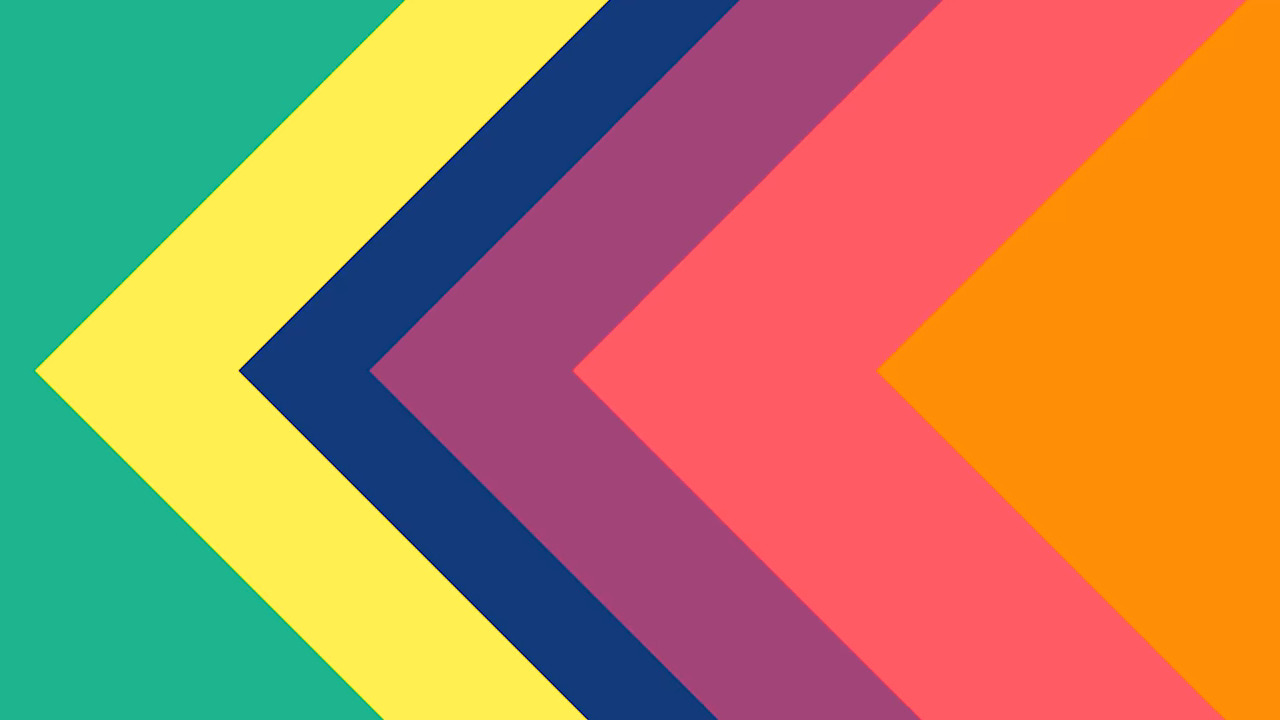 NBC Primetime: 4/30/1950 - 6/25/1950
Packager
West Hooker Productions
Answer Yes or No featured celebrity panelists guessing how contestants might respond to various hypothetical situations on this short-lived primetime game show. This was somewhat a spinoff/ripoff of What's My Line?
Panelists
Edit
Arlene Francis
Russell Crouse
Leueen Mcgrath
Contestants were presented with a situation and asked to choose a "YES" or "NO" as to how they would react. a celebrity panel of four teams then tried to predict how he/she responded and why. A correct guess won prizes for the contestant.
Viewer Participation
Edit
Viewers sent the questions to the show and received $5 if they were used, with the most intriguing question earning that author an Emerson radio.