Hosts
John K.M McCaffery (1963)
Clifton Fadiman (1964)
Peter Lind Hayes (1965–1966)
Announcers
Bill Shipley
Joe King
Broadcast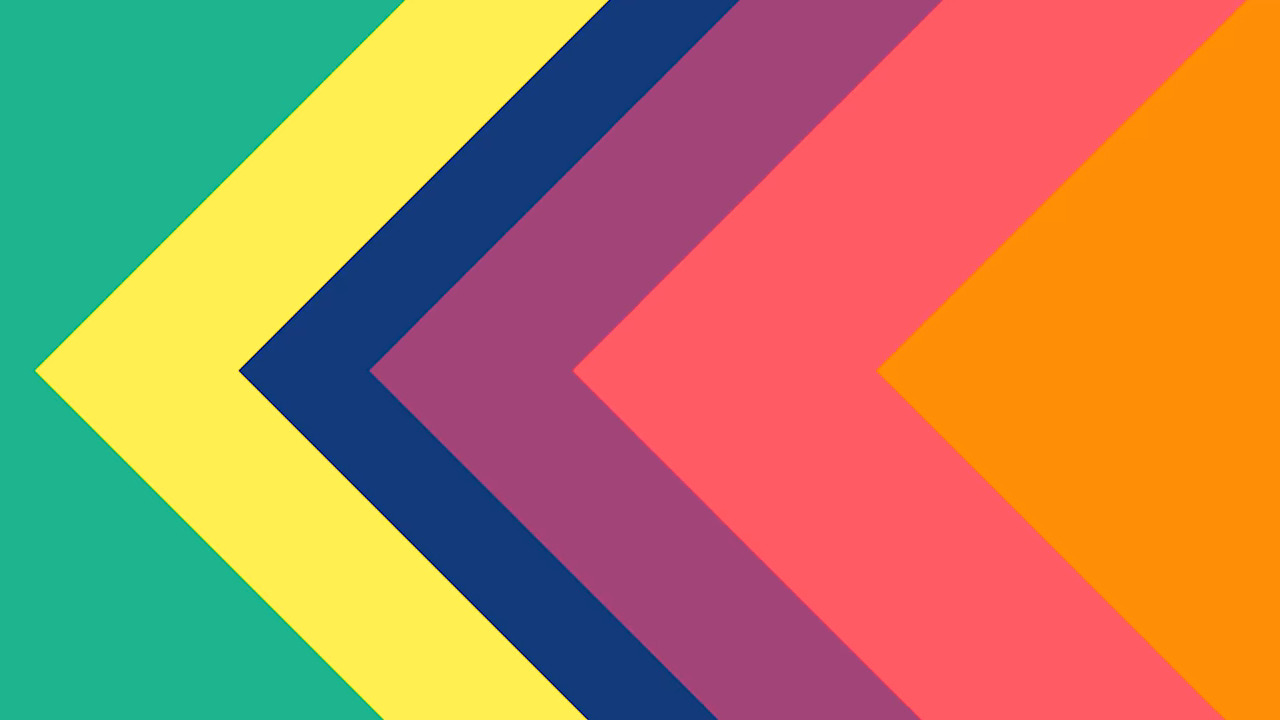 ABC Sundays: 1/20/1963 – 4/28/1963
CBS Sundays: 1/5/1964 – 5/1/1966
Packager
Cleary-Moses-Reid Productions
Alumni Fun was a weekly game show where two teams of three celebrity alumni members answered questions to win scholarship money for their university.
Two competing teams, each composed of three celebrity alumni members of a college, competed in a question and answer game with the winnings going to their school. All money was awarded by American Cyanamid.
On the ABC version, teams answered questions worth 50 and 100 points on one of eight different subjects. The highest-scoring team won $1,000 for their school and returned to play again next Sunday, up to four weeks.
On CBS, in each of the first two rounds, each player selected a category from the "tree of knowledge" (places, literature, arts, history, people, business, and sports). A correct answer or enough correct answers to a multi-part question scored 100 points. In the third round, each team answered 50-point questions for 75 seconds. After the third round, the team with the highest score won $2,000 and the runners-up received $1,000. Tournaments were held each season with the winners of the finals match earning $15,000 and the runner-up team received $10,000.
Taping Location
Edit
CBS Studios 52, New York, NY
The show was seen on Sunday Afternoons for four seasons and was produced by the same company that created College Bowl.
Merchandise
Edit
A board game based on the show was once manufactured by Milton Bradley in 1964.