Hosts
Charlie Jones (play-by-play, 1975-1976)
Lynn Shackelford (color commentary, 1975-1976)
Sam Riddle (field reporter, 1975-1976)
Dick Whittington (field reporter, 1975)
Regis Philbin (field reporter, 1976)
Bill Boggs (1977-1978)
Announcer
Sam Riddle (1977-1978)
Broadcast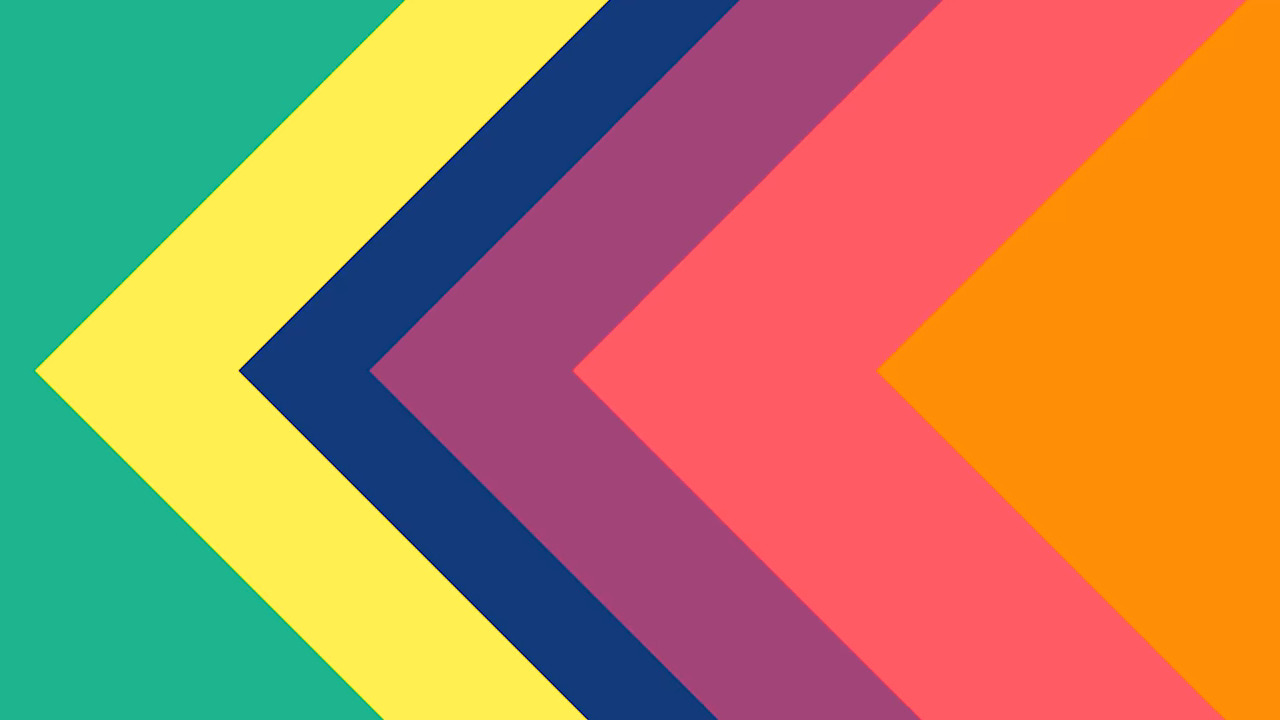 ABC Primetime: 7/31/1975 - 8/28/1975, 1/24/1976 - 5/2/1976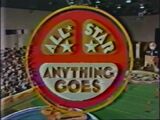 Syndication (All-Star Anything Goes): 9/16/1977 - 9/1978
Packagers
Bob Banner Associates
Robert Stigwood Organization
A huge tournament featuring teams from all over America competing in physical challenges.
Contestants divided up into three teams play a series of wacky and outrageous physical contests, earning points based on how they finished each game: 10 points for first place, 5 points for second place, and 3 points for third place. For the final event, the winning team scored 20 points with 5 points for second-place.
The team that wins moved on in the tournament.
Based on the French format Intervilles by Guy Lux.
Print Ads
Edit
Spin-Offs
Edit
Junior Almost Anything Goes - Kids' version aired 1976-1977
The Grand Knockout Tournament - Special aired on USA in 1987


Almost Anything Goes at Game Shows '75
YouTube Videos
Edit
Clips of a 1978 episode (The New Mickey Mouse Club vs. Little House on the Prairie)
Ad blocker interference detected!
Wikia is a free-to-use site that makes money from advertising. We have a modified experience for viewers using ad blockers

Wikia is not accessible if you've made further modifications. Remove the custom ad blocker rule(s) and the page will load as expected.